Men's Athletic Shoes - Medium, Green
Top Product Reviews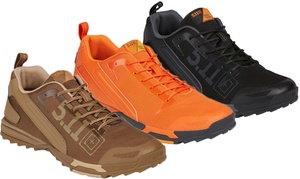 Great pair of shoes. Immediately broke them in with a game of paintball; great traction and was decently comfortable even before being fully broken in.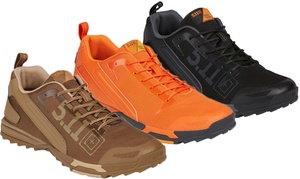 Very surprised by the comfort, almost like wearing your favorite slippers only they are meant for outdoors. The shoes are also amazingly quiet. I had doubts when they first arrived but after wearing three days straight , I am convinced that I have never had a better pair of recreational shoes.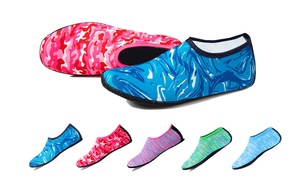 I bought a pair for my cruise in October,so i haven't had a chance to use them. They do fit well.