Top Product Reviews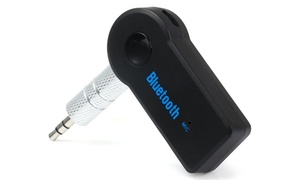 Well worth the money. Works like a charm. Now I can listen to music or podcasts while driving without having to plug the audio cable in.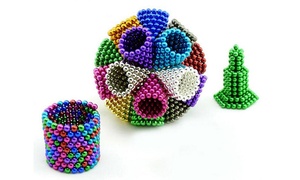 I wanted it for the $2.99 price& ended up paying 9.99 instead... a little disappointed. Also was only allowed to ordered quantity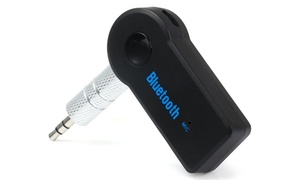 For a few dollars this device lasted me for years! It finally broke so I purchased another one! Definitely satisfied!