Top Product Reviews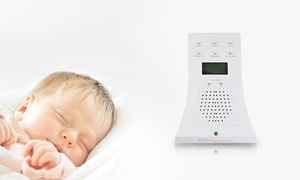 Hands down one of the best things we have purchased for the baby. If the sound machine isn't turned on she does not sleep good! It definitely helps soothe her at night and she's almost two. Also it helps for outside noise when brother and sisters get a little loud, she can't hear them in her room.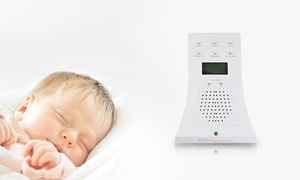 Bought this as a gift for my daughter's new baby - she said its very nice and works well for her needs.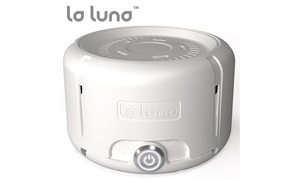 Works great to block out unwanted noise. Could also just use a fan or ac unit.