Mattress Toppers - Twin, Off-white
Top Product Reviews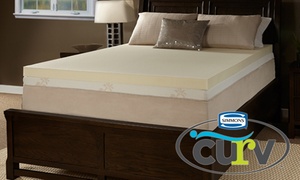 Comfortable and affordable. It fit our needs in a small apartment.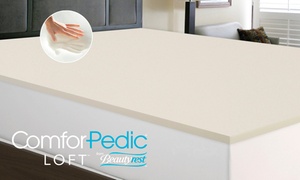 It compresses much deeper than I expected as it is a light memory foam and I have not felt this style before.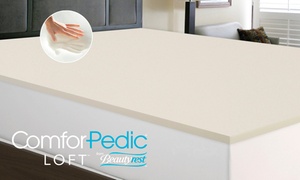 Perfect, it's the best thing I've. Ought in years. Ots the right size for my hospital bed. Thank you!