Mattress Toppers - Off-white, Gold
Top Product Reviews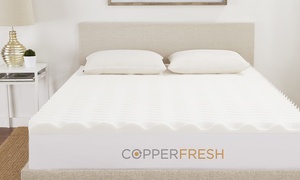 Has a distinct smell that takes a while to go away, and also is cut a bit unevenly but otherwise it works and feels great.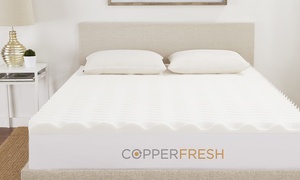 My boys love their foam toppers and sleep more comfortable at night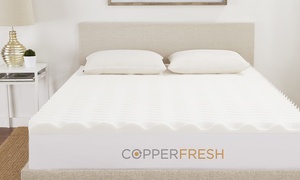 It's very comfortable and I sleep better. I imagined it would be softer, however I'm pleased with it.