Top Product Reviews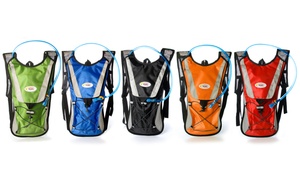 I bought this for a spontaneous Half Dome experience. The inside pocket held exactly enough of what was needed or wanted for the trip - some Larabars, gum, mini first aid kit (used on another hiker), and exactly enough water for the trip! For the price, it was well worth it! It has held up beyond the Half Dome experience. I have recommended it to others.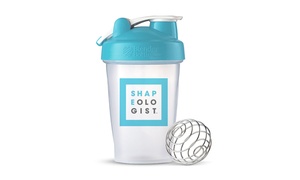 Really haven't had it long enough for a good review, but seems to be controlling my appetite so far, so for the blender bottle it seems to be made well and should hold up to my use.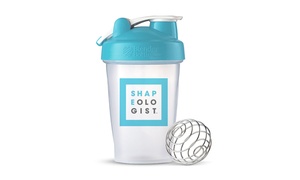 I love Shapeology Blender Bottle, my only suggestion would be adding the oz measurements on the side.