Top Product Reviews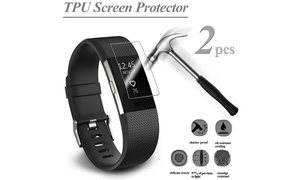 Simple to use. Works great! It even masked a few light scratches that were on the face of my Fitbit. Everything looks shiny and new again.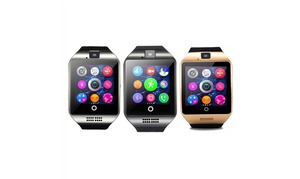 My daughter love her smart watch. Does everything that the apple smart watch does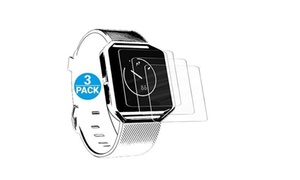 One of the 3 sheets was already cracked (can't blame them though) Very easy to apply and great kit that came with it.