Top Product Reviews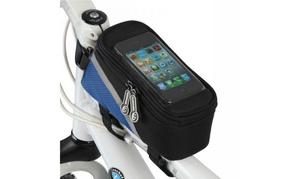 The Phone Case works wonderfully. Making it great fro me to use my phone GPS when I need to fin some where to go so I just have to look own quick instead of having to hold my phone. Definitely a great product I have recommended to friends.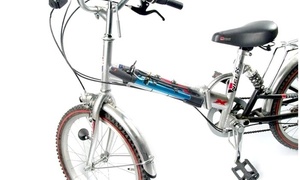 Perfect size to fit in my backpack while riding and comes with a mount for your bike if that's your thing. Easy to use.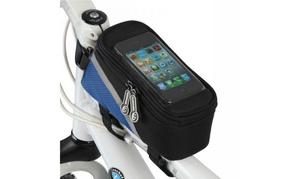 It's a very practical product which provides extra storage and allows you to view your i-phone screen while cycling and also be able to access your phone's touch-screen features. Depending on the position of the overhead sun however, the glare can affect visibility.