Top Product Reviews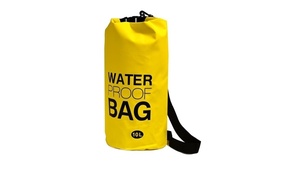 Great for holding items on the beach or on the boat. Keeps them dry and you can secure it to your beach chair. That won't prevent theft but it slows them down enough to make them go on to easier targets.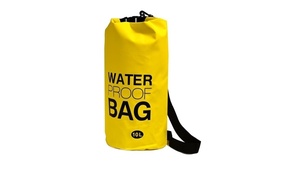 I originally bought the bag for my nephew for how birthday; I'm not so sure I will give it to him and keep it for myself. I love the color, the material and the durability of the bag. I am pretty confident I will be purchasing a few more of the NuPouch bags.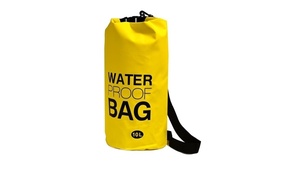 GGav this as a gift to my daughter for white water rafting trip. She loved it.