Top Product Reviews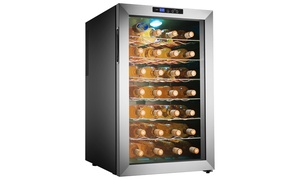 Looks great, works great, cooled down to 54 degrees within minutes of plugging it in. All my wines fit, even those that are a bit longer then usual. And, contrary to some of the reviews I read, it's very quiet. I have it in my dining room, sitting on a hardwood floor & there is no vibration of any kind. Plus the unit is very quiet. In fact it's a lot more quiet than an ordinary refrigerator. I would definitely recommend this unit.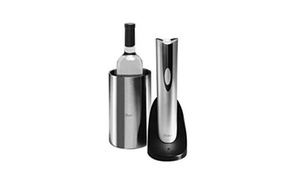 This product is fantastic! I haven't opened 30 bottles, yet so I don't know if it'll do that on a single charge. I have arthritis in my hands, so this is coming in very handy!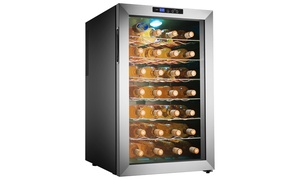 I really like it. The size is perfect and I really love the light. Very silent.