Top Product Reviews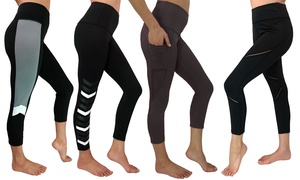 Pretty good for the price! One pair seems to be way too tight but the other fit fine. These are of a thicker slick like material but i dont mind it.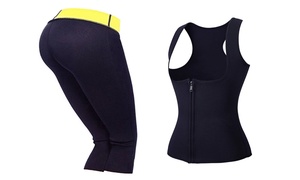 So far so good. The product seems to be made of a good quality material. We'll see how long it last. Definitely does the job of enhancing the sweat effort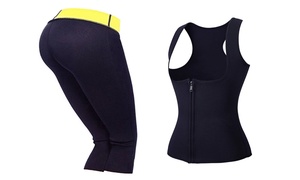 I brought this based on a recommendation from my sister and I'm so glad I did! I used it for the first time today and it made me SWEAT. Like soaking wet sweat! My sister has been using it for almost 3 months and her results are extraordinary. I hope it works for me as well.