Top Product Reviews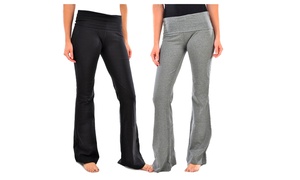 I won't buy these pants again. On a scale of 0 being the lowest quality, and 10 being the best quality, the pants score a 3. The pants are not see-through however they are made out of cheap material.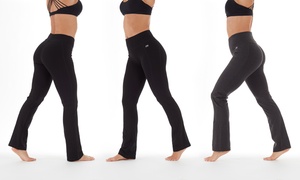 The small fits fine . Slightly long . 5 feet 2". 124 pounds.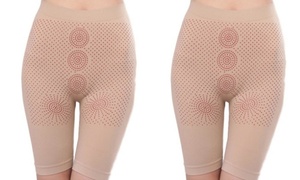 I love this sharper magnetic is fantastic. I love it. I truly recommended.