Women's Activewear - M, 2X, 18, Skinny
Top Product Reviews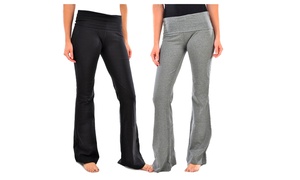 I won't buy these pants again. On a scale of 0 being the lowest quality, and 10 being the best quality, the pants score a 3. The pants are not see-through however they are made out of cheap material.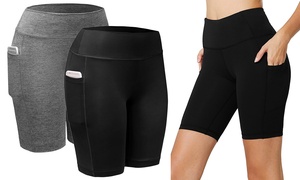 Very comfortable. I read reviews and ordered one size up and they fit perfectly.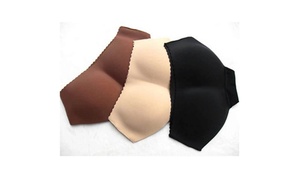 this blanket actually turned into a rain cover during a storm and kept 5 of us super dry!