Top Product Reviews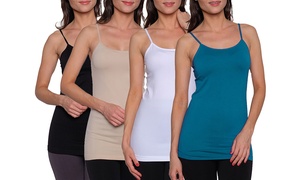 I am very pleased with the feel and fit. It makes your clothing over it look smoother and well-fit. I'm glad I bought it and I have no complaints. Sometimes one size fits all doesn't work but not this. I'm a size 14-16 and it is very comfortable.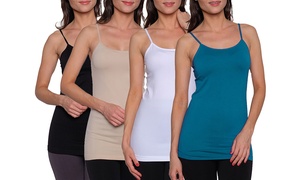 Cool, comfortable and just pure good quality! More colors please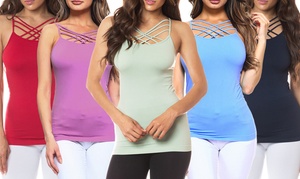 For a "one size" they fit well. The decorative straps can sag a bit, but in the whole they are comfy and cute!