Top Product Reviews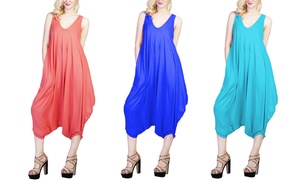 Runs a little big since it's one size but it will probably shrink some after washing. Still it's exactly as pictured and a comfy addition to wardrobe to dress up or down!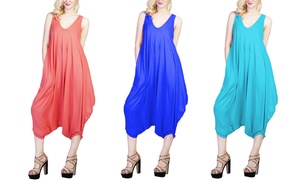 It's very flowing and baggy! This would make great lounge clothing for an expectant/ pregnant women.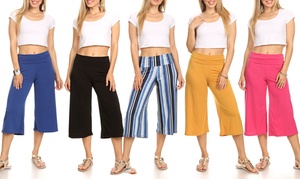 Just a tad longer than I was hoping, but the fit is great and the material isn't see through.