Top Product Reviews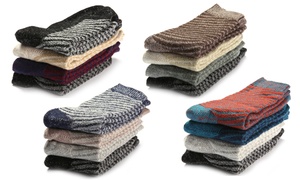 What nice socks. They are super soft, warm, not too thick. And it comes in a fancy box. Looking forward to wearing them when I move to Alaska later this year- burrr.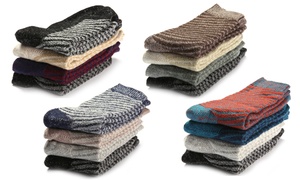 These are wonderful, stylish, warm socks. My feet are always cold so these socks are almost daily wear for me. I ended up buying more after I got the first set and I love all of them.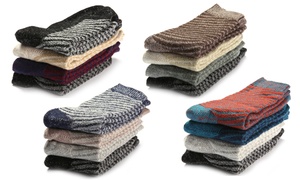 They are very soft, keep my feet very warm and when wearing them with boots kept my feet nice and dry!