Women's Clothing - Beige, High waist
Top Product Reviews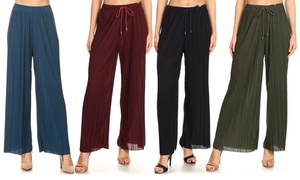 I have ordered several pair of these pants. They are light weight and comfortable, and since they are a solid color, you can wear different printed tops with them as a dressy look or a casual one.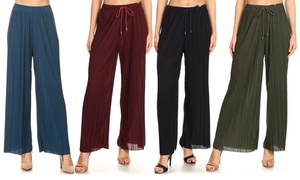 White is extremely see through and fabric is thin (spring/summer) will need matched underwear or tights for winter. However, fabric is softer than expected and looks dressy in person. If worn high-waisted then extra fabric to accommodate each size hangs flatteringly; wearing at waist makes it feel like you're wearing pants that are too big if you are size 4-6.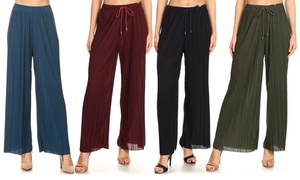 Material was a little thin but they fit well and look very professional.