Top Product Reviews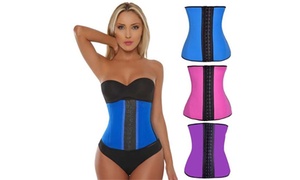 Great belt not as thick as the original one I had that are still $$. It's comfortable enough to wear for an 8hr day of running around or a gym workout. I'm 5'6, 158lbs and I wear a size 9/10. I purchased a large belt and it's on the 1st hook ... goal is the 3rd hook in by August.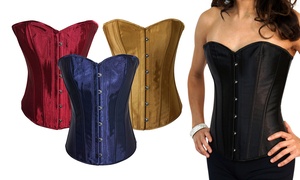 I love mine!!!! It fits ok, the chest is a little big, but I sew and made adjustments.... it runs really small... I usually wear a XL and got the 7x based on prior comments sooooo ijs.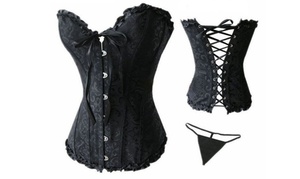 Make sure you double check your sizes because size does matter with a correct fit for this corset. I bought it to wear for my wedding and I love it!