Top Product Reviews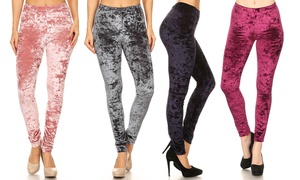 I'm usually a 26 in pants and got the 0-2. They have a nice fit and go a bit over my belly button. Prob not considered high waist but seem to be nice!! Can't beat the price!!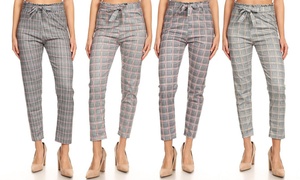 These pants are so fashionable and comfortable to wear. I love the pattern and can wear it to multiple occasions and dress it up or down depending on what the event is. The size fits perfectly and it looks exactly like the image. Love these pants!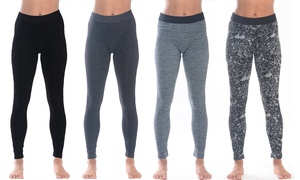 Just got them but I like the quality and variety . Thanks for asking!