Top Product Reviews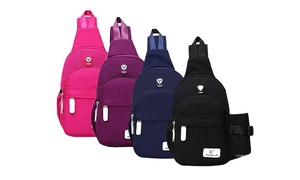 I like it. It was just what I was looking for. I like the size of it. Fits Everything I like to carry I can even carry a book. The only little peeve I have is that there is a pocket on the back of the bag for a cell phone and my phone won't fit. Oh well good things for pockets in the front.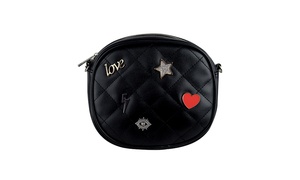 Very sturdy, ordered on the plus side to be more roomy and are exactly what I'd hoped! I absolutely LOVE these boots and use them daily for watering the large yard. Keeps me dry and are so comfy! Cute, too!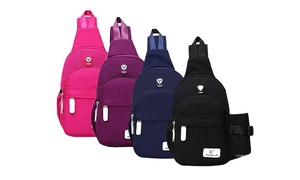 Good quality. Worth the price. Delivered quickly. Has a water bottle spot. Great!