Leggings - Green, Off-white, Black
Top Product Reviews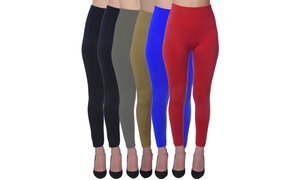 It's summer time so I haven't worn these yet. I tried on one pair out of six. If they all fit the same will be fine, but clothing I've previously purchased Is not always consistent with regard to size.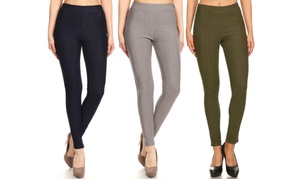 They were actually comfortable. I would've given it 5 stars, but wish the pockets on the back went a little lower.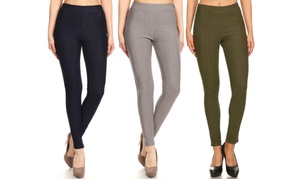 They fit perfectly and very comfortable pants for smart casual wear.