Women's Loafers - Medium, Beige
Top Product Reviews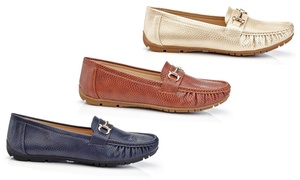 I am very happy with my purchase. The shoes are comfortable and fit very well. The shoes are well structured and the colors are spot on. I ordered a 1/2 size larger than I generally wear to compensate for the close toe design. I love how comfortable the shoes feel when I walk on pavement. These shoes are very flattering on the foot.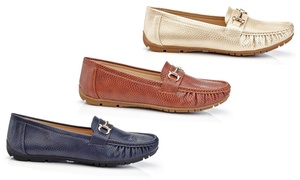 I wear these for work which I walk a lot and they are really comfortable!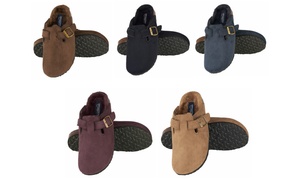 Love these! Only thing I would change is they are slippery on the bottom so be careful on hard floors.