Top Product Reviews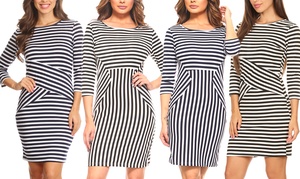 Looks adorable. Not as tight as I'd like, ordered an xs . Your clothing is not cheap , it's what you'd pay on sale for a higher quality of materials. Why do polyester ? It looks cheap even if it looks good,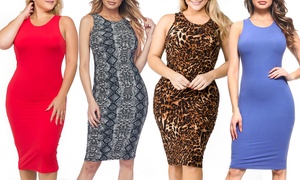 I love Groupon! Is there a limit as to when to return items?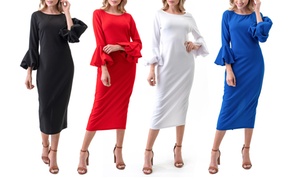 The dress is very nice and exactly what I needed. Look forward to wearing it!