Seamless & No Show - 2X, 18, High Cut
Top Product Reviews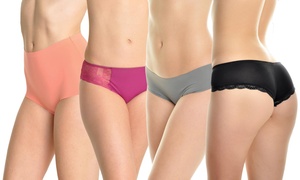 They are completely invisible under the slinkiest of fabrics. They are also extremely comfortable and stay put, without rolling.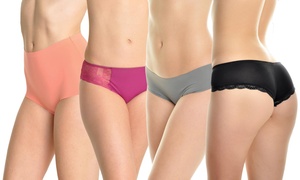 A very perfect undergarment, it feels like your skin. It feels like part of the body constitution.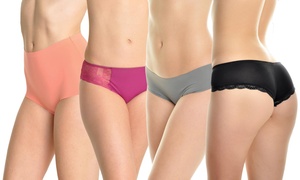 Absolutely loved the items. The material is smooth and feels good on the skin.