Seamless & No Show - 2X, 18, Panties
Top Product Reviews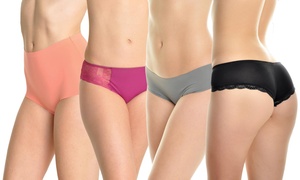 My wife like them with the exception that they are a little smaller than advertised. She still was able to wear them but a bit tight. What she said next time just ask for next size so they will be perfect.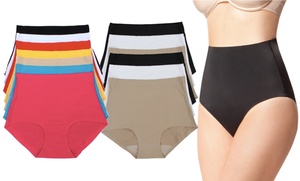 Love these panties. I ordered a second set. They are so light and comfortable. Great for travel since they dry very quickly.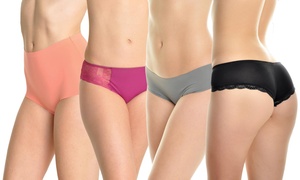 They are completely invisible under the slinkiest of fabrics. They are also extremely comfortable and stay put, without rolling.