Women's Shorts & Capris - M, Off-white, Blue, Black
Top Product Reviews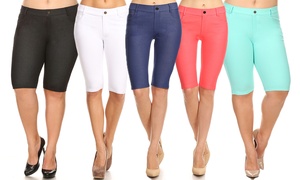 The best thing about these long shorts is the FIT! I wasn't sure about the sizing as described, but the material is somewhat "stretchy", yet looks very classy! They are so perfect for me! I wish I had every color!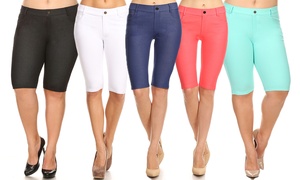 Only 4 as it doesn't really look like denim however fit and feel great. Will buy again.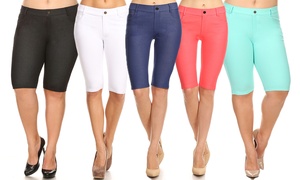 I really like the shorts. They are comfortable, wash easily and look good!