Top Product Reviews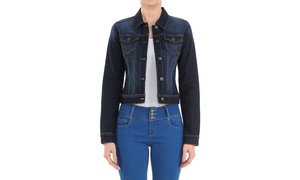 In three words I give you my review love love love it The color is right on the fact that it stretches gives me much comfort I will be looking for it white invite soon.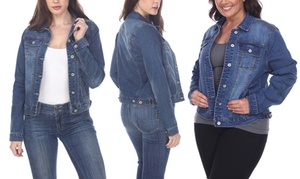 I loved it very good quality!!! Sleeves ran a little long but fits well...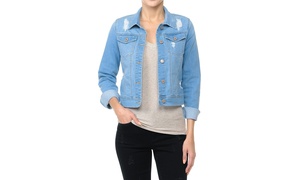 It is nice and the jacket fits me just fine. I can't wait to wear it outside!!!