Top Product Reviews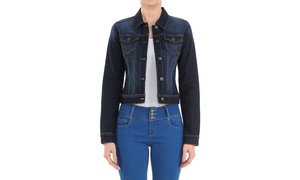 In three words I give you my review love love love it The color is right on the fact that it stretches gives me much comfort I will be looking for it white invite soon.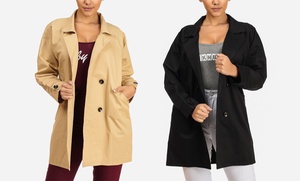 I wouldn't call this a coat, but more like a blazer. It is oversized in the shoulder and arm; however, the arm length is more a petite size cut. If you are 5' 2" and Uber, then the length of the sleeve is perfect, any talker and it will be more like a 3/4 length. It is a light jacket, more appropriate for layering, spring and cool summer nights.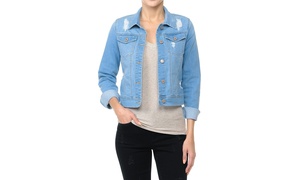 It is nice and the jacket fits me just fine. I can't wait to wear it outside!!!