Top Product Reviews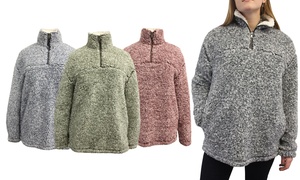 I bought this pullover to wear outdoors, but since I keep my home on the fairly cool side during winter I decided to see to see how it would work out indoors. It definitely worked, the pullover provided just the right amount of warmth without a high heating bill! Excellent!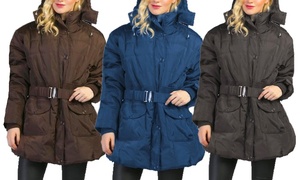 I did try the coat on and it looks to be of good quality however, it is warm here in Michigan. I have not had the opportunity to wear the coat yet to see how warm it may be.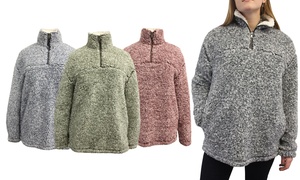 My daughter loved her sherpa! Received faster than other gifts ordered before it.