Top Product Reviews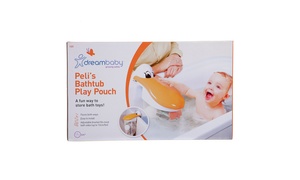 For the price I think this was a great buy! What I had been using before was terrible, it was just the mesh net with two suction cups, they NEVER stay suctioned to the wall. The pelican is very easy to assemble (takes about a min). It doesn't lock onto the bathtub very tightly so when my kids are in the bath and lean on it it will fall into the water, slightly annoying but light years better than the mesh net I had. The storage capacity on it is great, it fits all the toys we have for the bath. My kids love lifting the pelican's mouth so it's like having another toy in there, it also takes up quite a bit of room but it doesn't bother me or the kids. Overall great buy and if it broke I would buy another one because I can't do the auction cups anymore.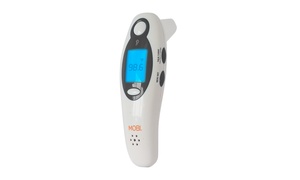 Product was great but this was one of two items that Groupon purchased for me although it's not this company's fault Groupon refuses to answer my emails and refused to refund my money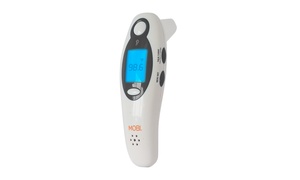 light weight and I love the talking temperature result because I know when to remove my thermometer.