Top Product Reviews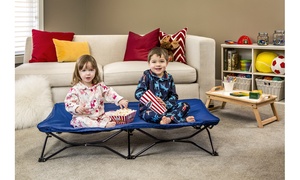 My child really enjoyed this gift, he now uses it as a chair for watching tv but we take it on our trips away from home.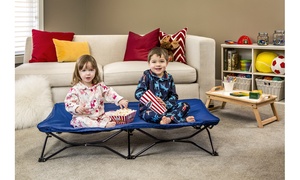 I have a daycare. I have purchased 6. They work really well. We fold them up after naptime and store them.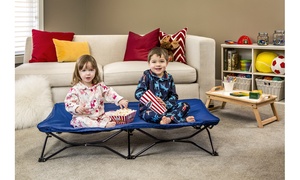 Haven't used it yet but it's super easy to set up and looks perfect for when grands come to visit!