Top Product Reviews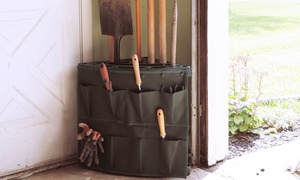 Perfect! Just what we needed. I was going to go to the hardware store and spend a lot of money to hang all my lawn tools in the garage. This is all I needed! Easy storage, everything is organized and within easy access!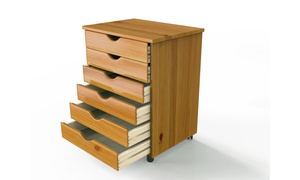 Instructions could've been better. As an example, where you have to measure, it doesn't tell why your measuring the braces and consequently we put the braces backwards. One of the drawer sides should have had pre-drilled holes. Other than that the assembly went well. It is serving its purpose in the craft room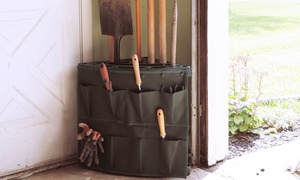 It is so handy! Now I don't have to try to find my tools They are now all in one convenient place.