Top Product Reviews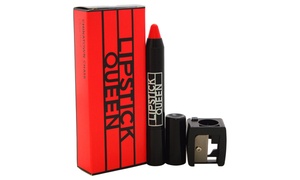 I bought this to hope for shinier hair, Mostly, it does condition my hair, but offers very little in the way of shine. It's way too expensive for a detangler. I can get a good detangler at the $1.00 Tree with olive oil.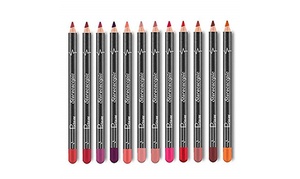 The lipsticks came in quickly. My daughters and I split them up based on our preferred colors.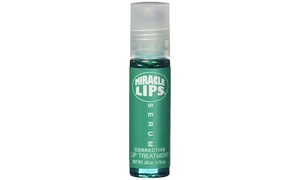 Works in a matter of minutes. Will definitely purchase again.