Top Product Reviews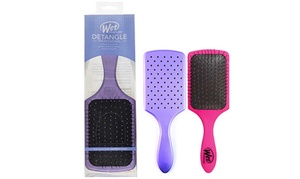 My daughters always complain about it hurting when we brush their hair. We got this brush and there is much less complaining going on. One of my daughters even said it doesn't hurt at all. The brush head is so big that it detangles quickly. Will definitely be buying a smaller one for when we travel.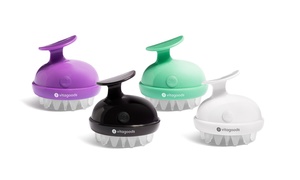 The massager works wonders. I Love the massager. It helps me massage deep into the roots of my scalp. That's lesser work for my fingers. I would recommend this massager. Thank You.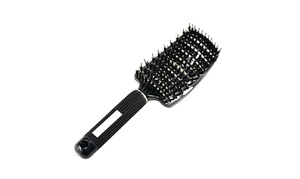 It usually takes me 45 minutes to blow dry my hair, with this brush it took only 20 minutes!!