10-Second Holiday Recipes We Made Up Just Now
BY: Editors |
Dec 18, 2013
It can be intimidating when holiday recipes require long cooking times or obscure equipment such as the "tbsp." Luckily, all of these recipes can be made in 10 seconds or less. You don't have to be great at cooking to save Christmas.
1. Edible Christmas Trees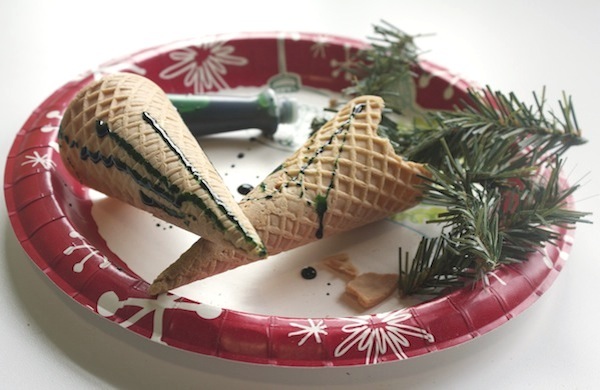 Instructions: Drizzle green food coloring over ice-cream cones, then dress them with fir-tree clippings for a realistic taste/scent. Prep time: 8 seconds
2. Carrot-Donut-Men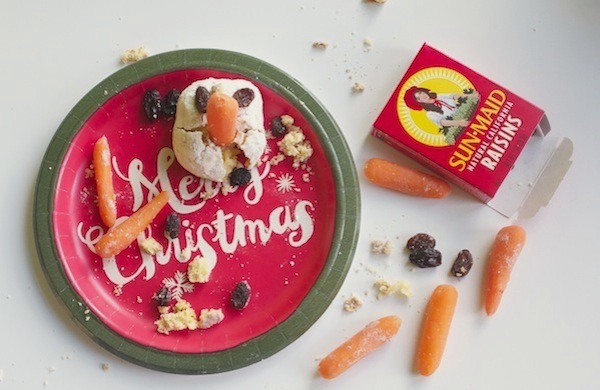 Instructions: Stick the pointy ends of carrots into powdered donuts to make snowmen. Raisins make great eyes or weirdly round mustaches. Prep time: 2 seconds per donut
3. Peppermint Bologna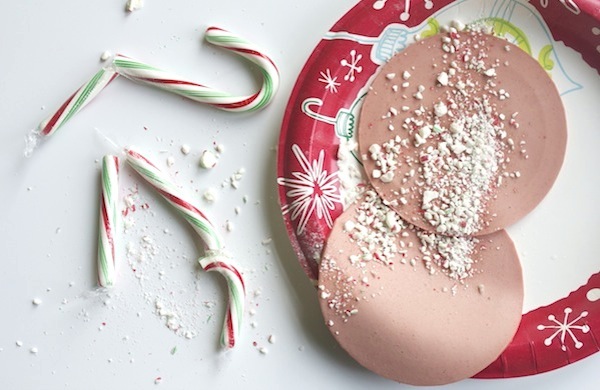 Instructions: Sprinkling homemade candy-cane dust on something makes it your own new peppermint creation. This one is a natural pairing because, like candy canes, bologna never, ever goes bad. Prep time: 5 seconds, not counting all the stomping
4. Wonder Bread Fruitcake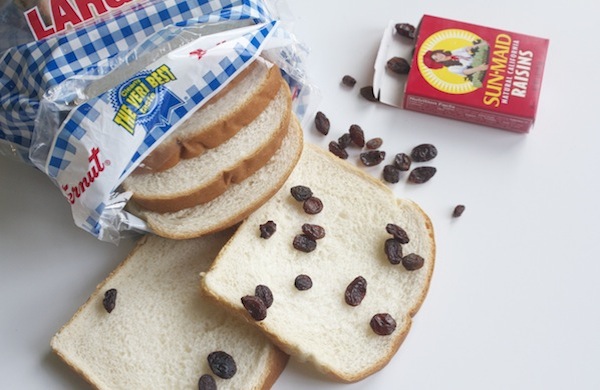 Instructions: White bread + raisins = Wonder Bread fruitcake. Prep time: 2 seconds
5. Holiday Spread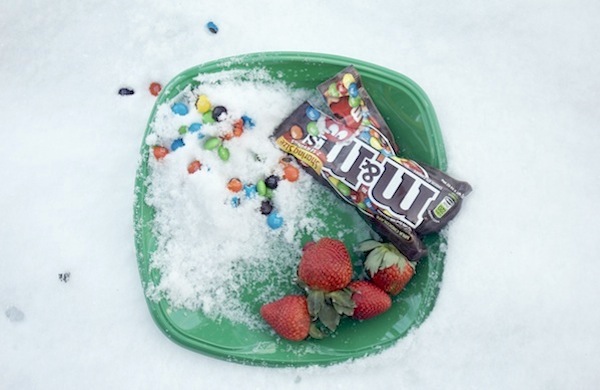 Instructions: Put some M&Ms and stuff on top of snow. Strawberries are a great timesaver since they're already red and green. Prep time: 9 seconds, more if you have to drive to somewhere there's snow
Photos by Nathalie Lagerfeld, Groupon
BY: Editors
The Guide: we cover the coolest food, beauty, and entertainment trends happening nationwide.