12 Warm-Weather Tunes from the Titans of Yacht Rock
BY: Tyler Clark |
Apr 29, 2014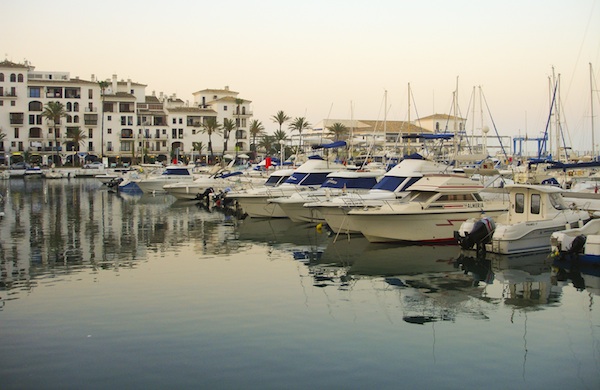 Polish your deck shoes, straighten your captain's hat, and start chilling some white-wine spritzers: the warm winds of summer are blowing their way toward America, and it's time to celebrate. How? With a playlist of smooth yacht-rock tracks from the best in the game. If these soft-focus tunes don't make you want to don an ascot and enter the nearest regatta, you might want to check your pulse.
Set your compass toward two yacht-rock legends with a live performance by Hall & Oates in Michigan. Get tickets for up to 50% off through GrouponLive.
Photo: Morguefile
BY: Tyler Clark
Tyler is a writer, storyteller, and musician from Chicago. His stories have appeared on stage at shows including Mortified, Story Club, and Lethal Poetry.