A Night of Storytelling with Artist Sean Hernandez at Peanut Gallery
BY: Courtney Ryan |
Jan 2, 2014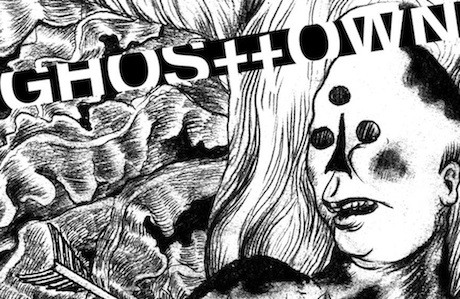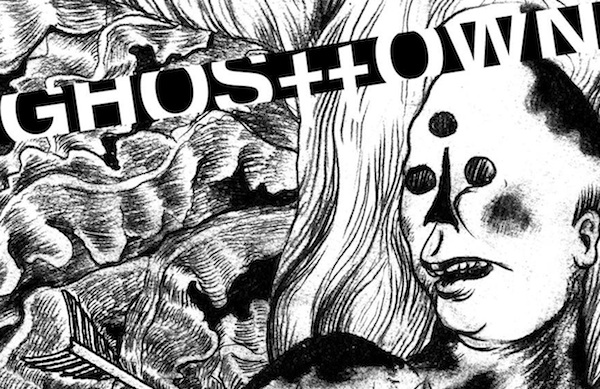 Now that we've reached the cold, dead part of winter, it seems like as good a time as any for a trip to the Southwest. Or at least Humboldt Park, which is sort of west and not really south at all. Geographic quibbles aside, the neighborhood's
Peanut Gallery
is worth a visit thanks to local graphic artist, animator, and printmaker
Sean Hernandez
, who explores his Southwestern roots in his latest exhibit,
Ghost Town
. In a selection of drawings and animations, he tells the story of Howlin Creek, a fictitious town surrounded by a vast desert and haunted by ghosts. The winding narrative draws its energy from the complicated relationship between the body and mind. Check out some of Sean's
Wax Wing prints
for a glimpse of what you're in for.
(Peanut Gallery, 1000 N. California Ave. Opening reception is Sunday, January 5, from 5 p.m. to 9 p.m. The exhibit closes on February 2. Free admission.)
Image courtesy of Peanut Gallery.