GROUPON GUIDE TO WASHINGTON-DC
All I Want for Summer Is a $500 Panama Hat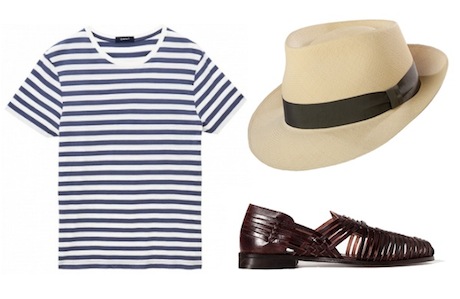 Warm weather is here, and that means one thing: long days on the beach. To get ready, we made a wish list of the men's beachwear items that, in a dream world, we'd wear every time we set foot on the sand. But in case we're asking too much, we've also included some more affordable substitutes. We promise we'll be happy with whichever you get us.
Seville Fedora from Optimo Hats ($500+)
If you have it custom-made with the highest weave quality and weave count, this hat, like the rest of Optimo's Montecristi Panama hats, will run you several thousand dollars. Think of it as an insurance policy against trendiness. It'll look good now and when it gets passed down to your grandson.
What we'd settle for instead: Panama hat from SuitSupply ($79)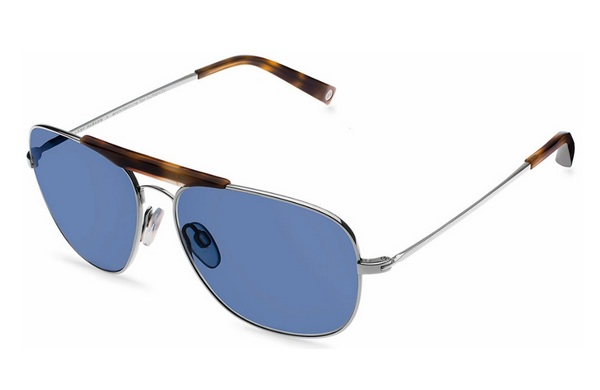 Fowler sunglasses from Warby Parker ($145 for nonprescription; $195 for prescription)
Warby Parker has already brought the eyeglass industry into the 21st century. Now the company is setting its sights on sunglasses. See its modern take on aviators, for example. The frames are titanium and the lenses a polarized blue. We like them because they don't reinvent the wheel—they just make it look bolder.
What we'd settle for instead: Aviators from River Island ($32)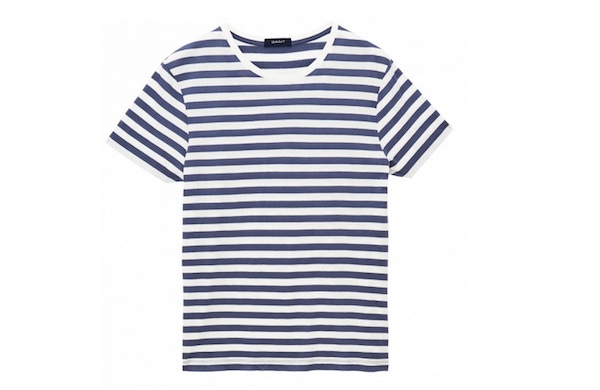 T-shirt from Gant ($60)
You may not need a shirt to wear at the beach, but you will need a shirt to wear to it. Nothing says "I'm heading toward water" like this blue- and white-striped crew neck. We want it because it's from Gant, an authority on all-American prep.
What we'd settle for instead: T-shirt from Uniqlo ($19.90)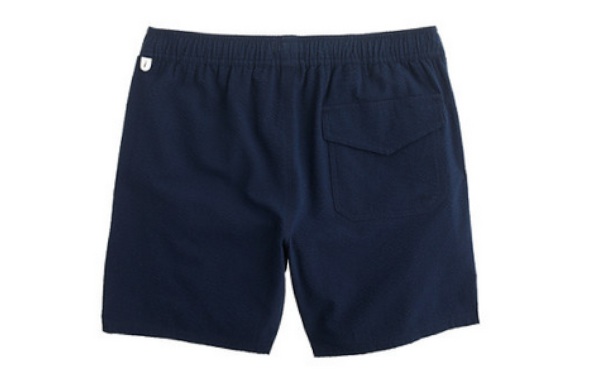 Swim trunks from J.Crew ($75)
Seersucker normally pops up in men's sections in the summer, just not in the swimwear section. J.Crew may be changing that with these slim and short trunks made from tonal seersucker. We want them because they stand out on their own, which is important for a swimsuit.
What we'd settle for instead: Swim shorts from H&M ($12.95)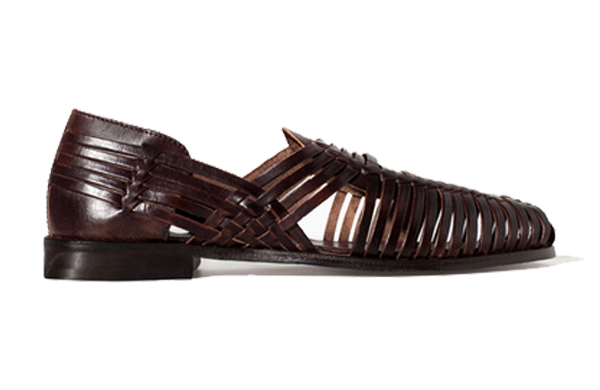 Braided moccasin from Zara ($89.90)
We weren't the only ones who had this sandal-loafer-moccasin hybrid on our wish list—the style sold out. If Zara doesn't restock it, you can find similar styles
here
and
here
. We like the weaved leather look because it's good for the beach and the beachside bar, which is something we can't say for flip-flops.
What we'd settle for instead: Woven sandals from ASOS ($32.39)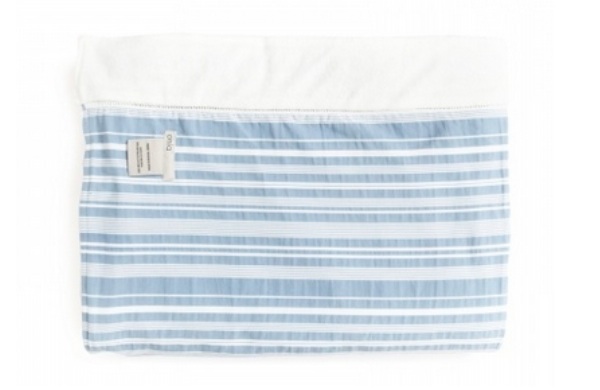 Tilden towel from Onia ($120)
Next to swim trunks, the beach towel is the most important item to have at the beach. We want this one from beachwear specialist Onia because it has style and substance: one side features Onia's signature fabric blend and the other has absorbent terry cloth. Plus, it's a roomy 51.5"x 68.7".
What we'd settle for instead: Beach towel from Lands' End ($20)