"Allure" Says to Wear Clear Mascara at the Beach, But Will It Work for You?
BY: Colleen Loggins Loster |
May 29, 2014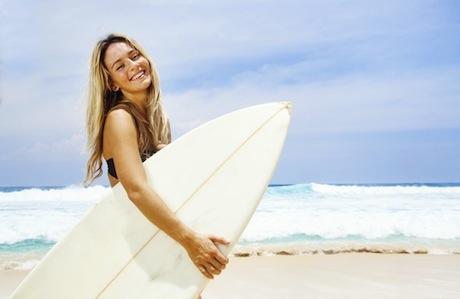 It may seem counterintuitive (especially if you plan on swimming), but you
can
wear makeup to the beach. You just have to be mindful of the delicate balance between the "effortlessly pretty" look and "my face looks like it's in a Dalí painting" look. What's the best way to wear breezy beach makeup?
Allure
magazine offered one tip: apply clear mascara to brows and lashes to define them "without looking like you care too much." We weren't sure if this was a fabulous idea or another magazine beauty "secret" that only works for a select group of people. It seemed like hair color in particular might make a difference—so we tested Maybelline's Great Lash clear mascara on a brunette, a redhead, and a blond.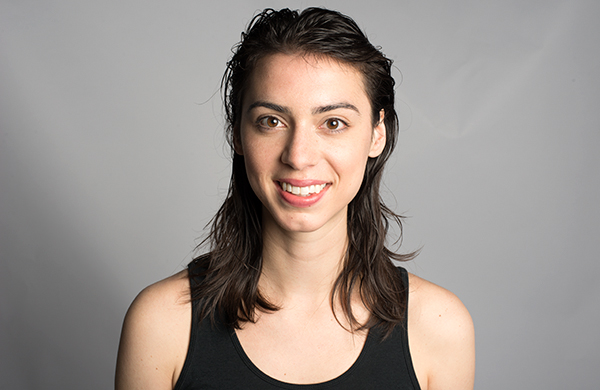 DANI | Espresso hair, black brows, black lashes
Verdict: Beach-ready!
Not surprisingly, the clear mascara worked well on Dani. Her brows looked more groomed, and her lashes definitely looked like she had something on them. It was subtle but noticeable enough to be quite pretty.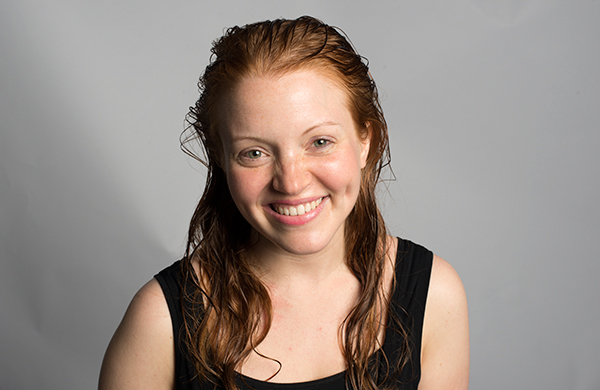 CHRISTIE | Coppery red hair, light-brown lashes, strawberry-blond brows
Verdict: Halfway there!
The clear mascara helped define Christie's lashes, but it was invisible on her light brows.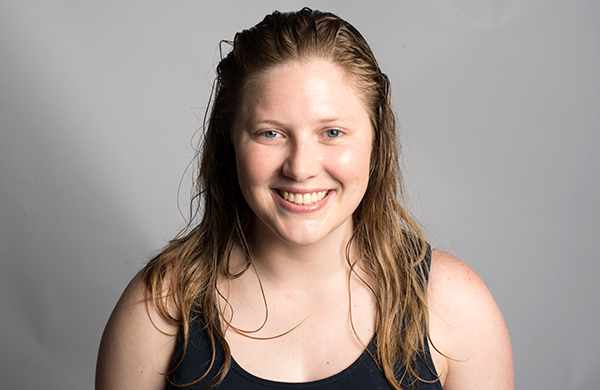 JOLENE | Golden-blond hair with light highlights, blond eyelashes, blond brows
Verdict: Too clear!
The look wasn't a huge success on Jolene—the clear mascara was lost on her barely-there brows and light eyelashes.
Conclusion: if you have dark brows and lashes, try the clear mascara tip.
You'll look naturally glamorous on the sand and be able to swim without worry. If you have lighter lashes and brows, though, consider saving your money.
Prepare for hitting the beach with beauty and spa deals in your area.
BY: Colleen Loggins Loster
Colleen is a makeup/skincare junkie who has a serious Sephora problem. She writes about all things beauty and occasionally does hand modeling for work. Her job is strange.