GROUPON GUIDE TO WASHINGTON-DC
My Five Favorite Fall Candles, Plus DIY Candle Instructions
BY: Favin the Maven |
Sep 25, 2014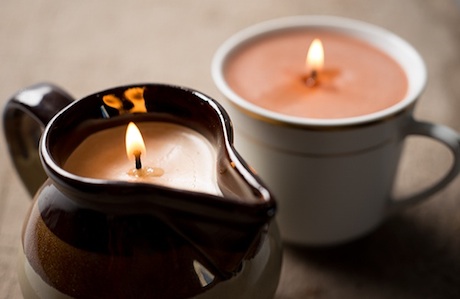 Confession time: There is a candle in every room of my apartment. In some rooms, there is more than one. They smell amazing, they make my home feel like a spa retreat, and I'm not going to apologize. Of course, fall is prime candle season, which means that my candle-hoarding habit
really
gets going. This was one of the hardest posts I've ever had to write—yes, harder than
the one about V-steam
—because it took me forever to narrow down my five favorite scents. Here they are, finally!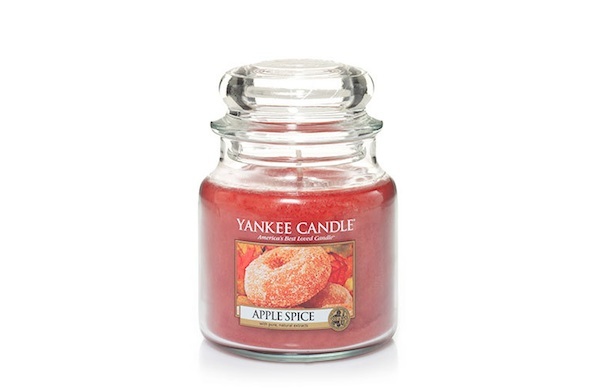 Yankee Candle in Apple Spice ($24.99)
If you asked me what the holiday season smells like, I wouldn't say candy canes or sugarplums. (Does anyone actually know what a sugarplum is?) Instead, I'd say this candle. Something about the scent of warm apples reminds me of being home for Christmas.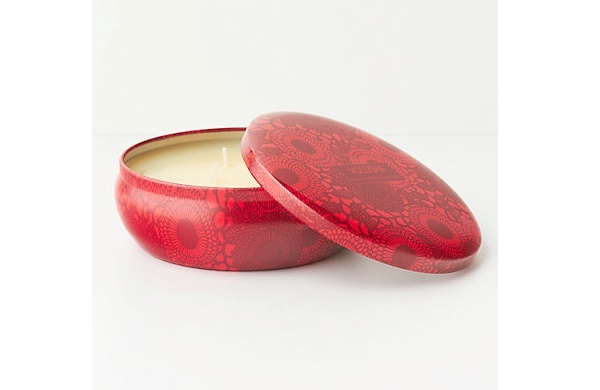 Voluspa Japonica Candle from Anthropologie ($18)
With its patterned red tin, this candle doubles as chic autumnal decor. Its scents are probably the fanciest on this list: Santiago Huckleberry, Baltic Amber, French Cade Lavender, and more. The most impressive thing about this little coconut-wax candle, though, is its burn time: 80 hours! That's enough time for at least 26.6
eyelash extension
appointments!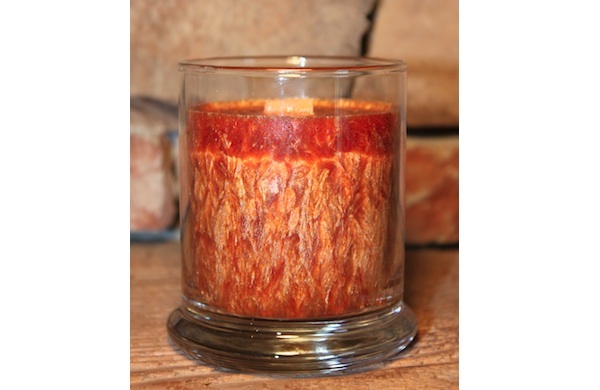 Pumpkin Souffle Fireside Candle from Life's Little Luxuries ($16.95)
I know that pumpkin is played out, but this candle is legitimately amazing. It has a wooden wick, so it crackles like a campfire when it's lit. And it doesn't
just
smell like pumpkin—it smells like pumpkin, sugar, and butter. When I burn it, it feels like Betty Crocker is in the house somewhere (in a non-creepy way).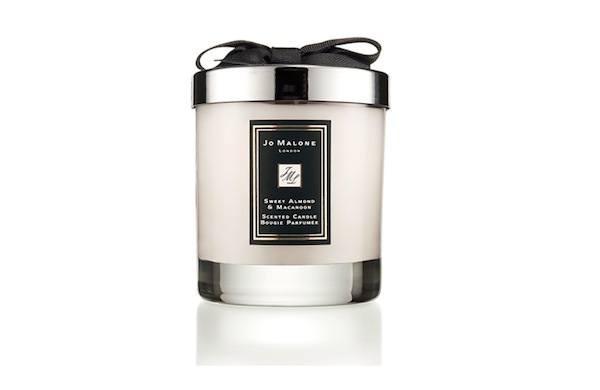 Sweet Almond and Macaroon Home Candle from Jo Malone ($65)
If you're going to spend more than $50 on a candle, might I suggest this one? It has notes of cherry, vanilla, and coconut along with the almond and macaroon scents. Plus, it makes any room a touch fancier.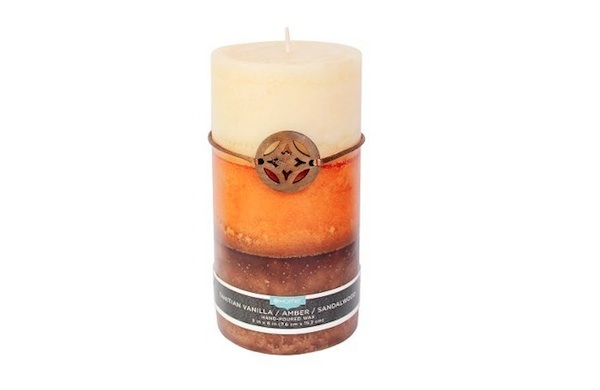 Threshold Layered Tahitian Vanilla/Amber/Sandalwood Pillar Wax Candle from Target ($6.49)
I'm a sucker for any 2-in-1 deal, so this candle knocks it out of the park. Just when you're wishing you could move on from vanilla, the scent changes to amber! I love the fall colors and the cool pendant it comes with, too.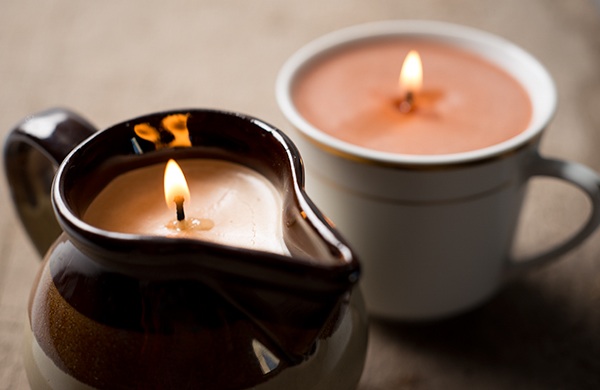 Bonus Candle: DIY!
The next-best thing to buying something that smells amazing? Making something that smells amazing. The beautiful candles in the photo above were hand-poured by Jessica Duff, fellow Groupon employee and owner of
Milton and Margie's Soy Wax Candles
. A while back, we asked Jess for instructions on how to create a candle from scratch, and she delivered.
Click here to learn how to make your own fall-scented candle!
Still can't get enough candles? Shop candles and fragrances on Goods!
Bottom photo: Andrew Nawrocki, Groupon