GROUPON GUIDE TO WASHINGTON-DC
10 Strategies for a Flawless Fantasy Football Draft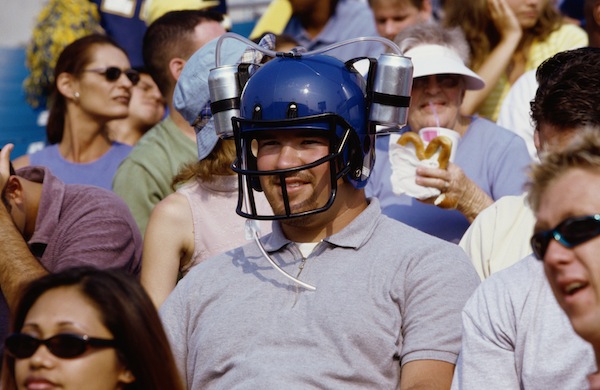 Fantasy
football
isn't won in the draft, but an effective draft strategy can greatly increase the likelihood of a successful season. Use these tips to build a team that's great from the first kickoff.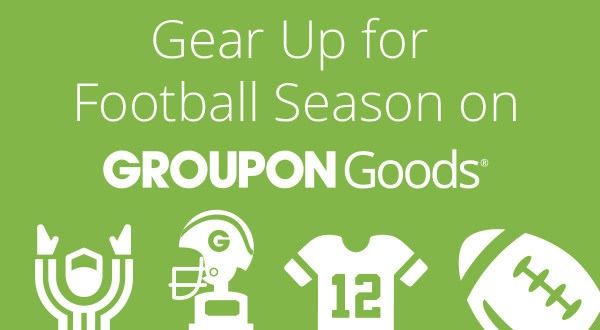 1. Know your league's scoring settings.
The value of certain players varies depending on the way your league is set up. In a PPR (point-per-reception) league, for example, pass-catching running backs have much greater value than usual. Figure out the point system in your league, and draft accordingly.
2. Hold the draft at a sports bar.
Most sports bars will be more than happy to host your fantasy draft. The lively setting will help you get in the same mindset that you'll be in for most of the season, so practice shouting a few curse words at the TV.
3. Trust your instincts.
All the analysts may be telling you to pick Adrian Peterson first overall, but the beauty of fantasy football is that you have choices. If your gut says to close your laptop and cry in the midst of all this pressure, do that instead.
4. Choose your keepers wisely.
Don't be afraid to spend a 13th-round pick to keep your top-ranked kicker from last season. Your friends may laugh at you, but the joke's on them: most people don't start looking for kickers until the 16th round, which you can now use to draft the guy with the most hyphens in his last name.
5. Wait to draft a quarterback.
Unless you're nabbing Peyton Manning or Aaron Rodgers in the first round, there'll always be decent quarterbacks available later on.
6. Bye weeks aren't worth fussing over.
No matter how hard you try, you're never going to fill in bye-week gaps during the draft. Instead, draft only players with the
same
bye so you can spend that week doing other things in your life, such as cleaning your house or coaching the Dallas Cowboys.
7. Handcuff your elite running back.
To "handcuff" your running back is to draft his real-life backup. This mitigates your loss if he goes down, which is always a possibility. So snag the backup and stash him on the bench, where danger can never find him.
8. D/ST (defense/special teams) rankings are mostly arbitrary.
Always pick your hometown team. You don't want to break their hearts, do you? Speaking of which…
9. Wear your NFL team gear to the draft.
It's fun, it's fashionable, and that vintage Tim Couch jersey will distract your opponents while you quietly rearrange the draft order.
10. Feel free to draft players on the same team.
Draft the best player regardless of whether you already have their teammate, unless they've recently had a very public falling-out on a syndicated talk show. You don't want that drama in your life.
Looking for more ways to prep for your draft? Check Groupon for deals on NFL apparel, sports bars, and other football-related activities.