GROUPON GUIDE TO WASHINGTON-DC
Five Reboots We Want to See Next Summer and the Filmmakers Who Should Direct Them
BY: Courtney Ryan |
Jun 26, 2014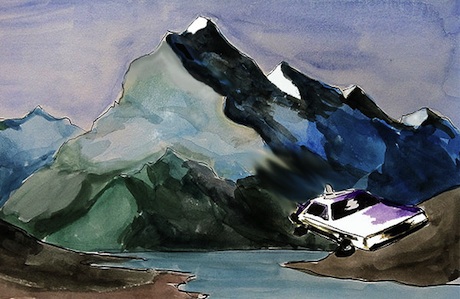 Every summer, Hollywood reboots a beloved franchise or two. Whether we really need to see another
Transformers
or revisit
Planet of the Apes
isn't the question—the answer to that is obviously "Yes, a thousand times yes!" But who makes the reboot and how they pull it off
matters
. If you're listening, Hollywood, here are a few suggestions for next summer.
Tyler Perry's Meet the Parents Too
This reboot of the De Niro-Stiller franchise will continue to feature Robert De Niro, since all good reboots retain a lovable star from round one. But instead of portraying the grumpy patriarch, De Niro will make a cameo appearance as as the family's wacky cat sitter. Tyler Perry is a natural choice for the role of Greg Focker, playing off stoic in-laws-to-be Louis Gossett Jr. and Cicely Tyson. To nobody's surprise, Perry will also take on the role of Greg's hopeful fiancée.
Sofia Coppola's Pirates of the Caribbean
Sofia Coppola's reboot will focus less on swashbuckling fantasy and more on the inner world of Elizabeth Swann (recast with Dakota Fanning). As the daughter of a governor, Elizabeth lives in a world of curtsies and couture gowns, but all the riches in the world can't save her from a passionless arranged marriage. Captured by pirates, Elizabeth does some soul-searching on the seven seas and discovers that freedom is the only treasure she desires.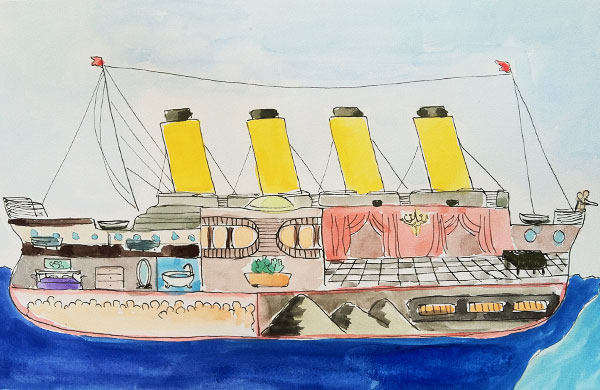 Wes Anderson's Titanic
We already have a good idea of what Wes Anderson's
Titanic
will look like, thanks to
The Life Aquatic with Steve Zissou
. Naturally, the camera will pan through the doomed ship's cabins at length, pausing to observe various passengers' precious belongings: a distant father's monocle, a tiger tooth from a doomed safari, a hamster. And instead of spelling out Jack and Rose's passion with a steamy car scene, crew members will break the fourth wall and describe all the times they've witnessed the couple getting handsy in the ship's halls.
Edgar Wright's "Crocodile" Dundee
It won't be set in Australia, and Simon Pegg's Mick Dundee probably won't be as chiseled as Paul Hogan. But thanks to that charming British accent, your average American audience won't notice or care. The film's most iconic scene will feature Pegg and crew fighting off a large croc in the River Thames while a nearby houseboat blasts Queen's "Don't Stop Me Now."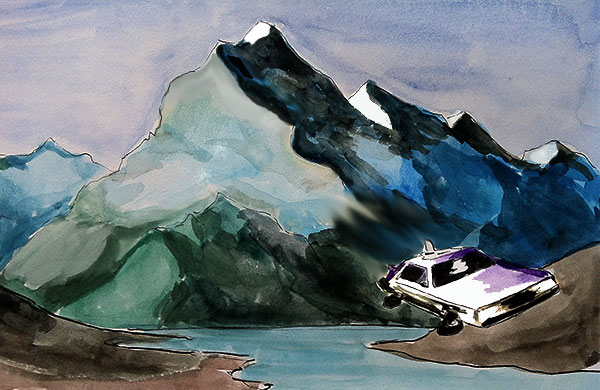 Peter Jackson's Back to the Future
No one doubts Peter Jackson's ability to turn a franchise into solid gold, but can he find a way to duplicate Michael J. Fox and Christopher Lloyd's brilliant chemistry? Yes, and that way is Sir Ian McKellen and Elijah Wood. This reboot will follow the original's plot very closely aside from a few minor changes, such as Marty McFly's girlfriend (Liv Tyler) playing a more significant role and the whole thing being set in Middle Earth.
Fancy catching a more traditional reboot this summer? Check Groupon for deals on movies in your area.
Illustrations: Jen Jackson, Groupon.