Styx Isn't the Only Band Named After a Body of Water
BY: Kelly MacDowell |
Apr 15, 2014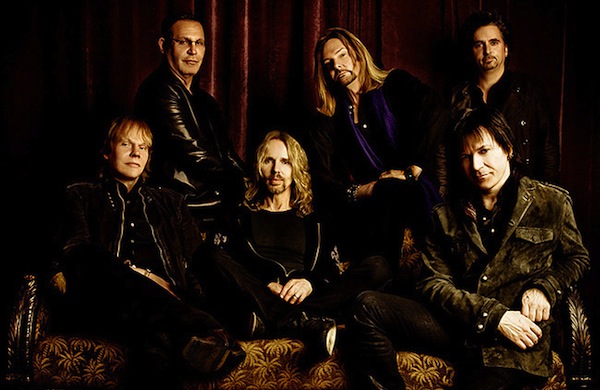 In fact, there's a ton. This playlist bridges the gap from R & B to pop-punk, with some Beach Boys thrown in because of course.
Sometimes, when you're listening to Dennis DeYoung serenade his "Lady" with charmers like "Your hands build me up when I'm sinking," you forget Styx is named after the river that separated earth from the Underworld in Greek mythology. Thinking on this rather formidable detail made us consider the full spectrum of bands whose monikers were inspired by water sources, from seas to Jacuzzis. Here are a few of these (sunken?) treasures:
Check out Styx (and Foreigner) live at their upcoming The Soundtrack of Summer Tour. Click here to score discounted tickets to their June 26 show in Newark, New Jersey.
Photo courtesy of Styx.
BY: Kelly MacDowell
Kelly's first concert was Fleetwood Mac and her first career was in the beauty industry. Now a style and music writer, she loves Project Runway and her dog, Watson.