Tink's Favorite Outfit of the Summer
BY: Mae Rice |
Jul 11, 2014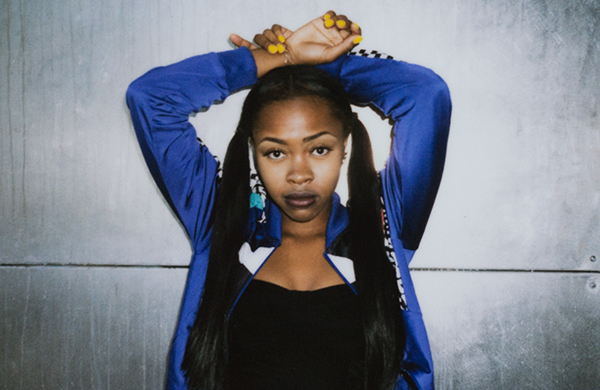 It's been a busy summer for Chicago rapper Tink. In April, super-producer Timbaland announced that he would be working with her on her album. Later that month, she put out two great singles:
"Don't Tell Nobody,"
with Jeremih (of "Birthday Sex" fame), and
"Want It,"
a collaboration with singer Kelela (who performs at Pitchfork Fest this month). Ever since, she's been traveling around the country, doing shows and making frequent trips to Timbaland's Miami studio, The Hit Factory.

Tink has passions besides music, though. In a January interview, she told
Rookie
that if she wasn't rapping, she might be studying fashion. Recently, we decided to follow that thread and talk with her about her favorite look from this summer, which she wore to perform at Northwestern University's spring music festival, Dillo Day.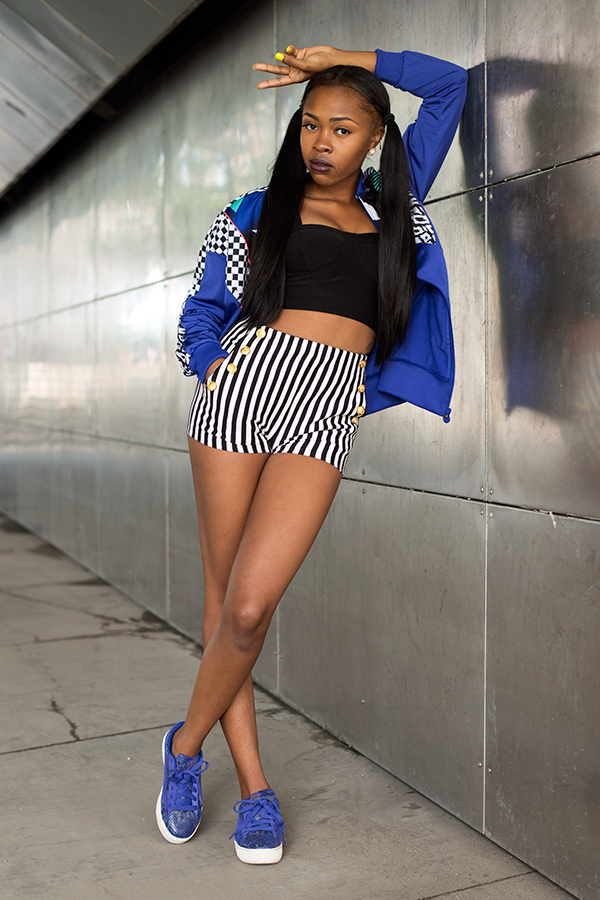 The look:
Track jacket and sneakers (both from Puma) with a bustier-style crop top and high-waisted shorts (both from Forever 21).
On Forever 21:
 "[Forever 21 is] my go-to spot. I won't lie. I've been shopping there since high school."
On her high-waisted shorts:
 "I'm tall, so I like high-waist jeans and shorts so I don't look off balance. They fit my figure better."
On her bright yellow nails:
 "Summertime, neon colors are the best."
On her hair:
 "This is the first day I ever did pigtails! Groupon's getting the exclusive."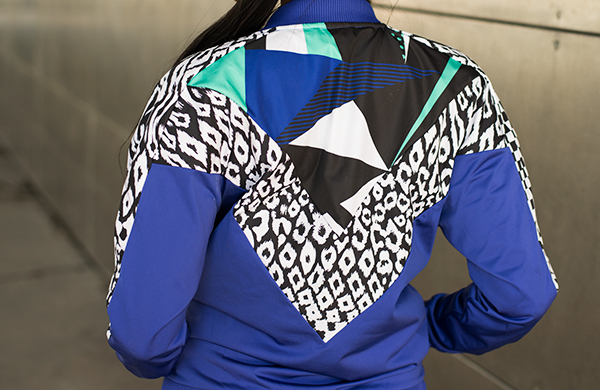 On her track jacket:
"The jacket reminds me of like a '90s vibe. With my music, I love the '90s. You can tell with some of my songs. But it's just the zebra print, the checkerboard…it's so
funky.
'90s funky. I like that."
On why this is the perfect Tink outfit:
"There's gonna be one piece of clothing that just stands out." Here, it's the jacket; in the video for her song "Bars," it was a vest. "The hood was cheetah print. That was dope to me. The whole interior was actually cheetah print."
On the Dillo Day crowd:
"I was kind of shocked. It was a college crowd, so I wasn't sure if they were up on my music, but they turned up to everything we played…[They were] more so into the music than me, which was great. I didn't have to work so hard, I was just taking them off the beat!"
On running into fellow Chicago native Chance the Rapper there:
"We were on the same show like two years ago, and we had just shook hands, but we actually go to talk at Dillo Day, which was real cool. Shout-out to Chance!"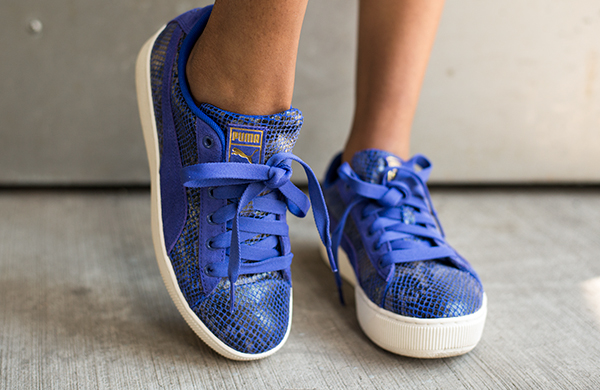 Photo: Andrew Nawrocki, Groupon
BY: Mae Rice
Guide Staff Writer
Mae Rice is a staff writer who writes about eyelash extensions, French food, what "business casual" even means, and other style and food topics.