Trips of a Lifetime: Traveling with Groupon
BY: Becky H. |
May 22, 2015
"Once a year, go someplace you've never been before." – Dalai Lama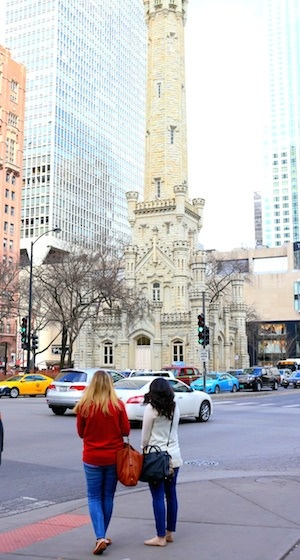 April was a whirlwind month in all the best ways. I had the utterly amazing opportunity to travel on two trips with Getaways; one to Chicago and one to Rome and Barcelona.

As a food blogger, I have come to love few things more than traveling to new places, seeing sights that my mind could never even dream of, and eating food that is new and exciting. The trips we took this spring are ones I will never forget. I have never struggled so much with how to fit the perfect picture into my camera's frame, or how to write the perfect sentence to do a place and memory justice. It's hard to show the beauty of new worlds, and even harder to describe things that change and inspire you.
"Travel is the only thing you buy that makes you richer." – Anonymous
As a Midwestern girl, I had been to Chicago before, but I had never stayed downtown in the middle of the hustle and bustle. Getaways offered the perfect hotel right on Michigan Avenue at a price that was affordable for all three of us.

We felt like queens while walking from shop to shop and enjoying a Wine and Cheese Tour set up through Groupon. It was the perfect weekend getaway to connect with two of my VERY favorite ladies; so convenient and central for three friends that don't see each other nearly enough.
"You don't have to be rich to travel well." – Eugene Fodor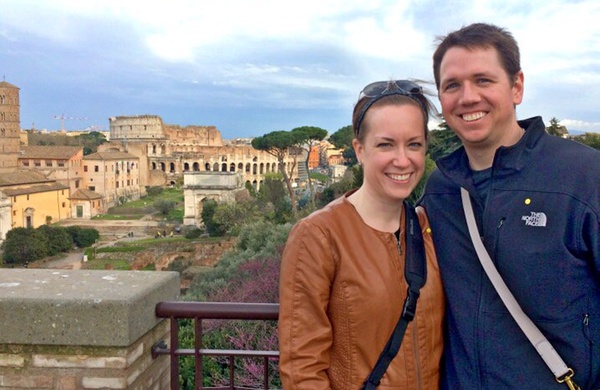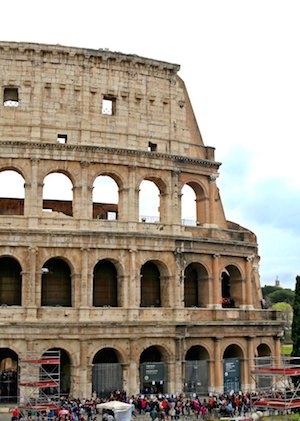 The next trip was one that has only lived in my wildest dreams. My husband and I were able to book a trip to both Rome and Barcelona through Getaways. Talking with Groupon's travel agency felt like a dream. Within a quick and easy 15 minute phone call, the trip of a lifetime was booked and ready. It seemed unbelievable that such a trip could be affordable, but there we were packing our bags and saying goodbye to our dog and cat. Adventure beckoned.
Our first stop on our trip overseas was Rome. My imagination could not have dreamed of the sights we saw in the three days we were there. Our hotel was central and we felt like we burned holes in our shoes by walking everywhere we possibly could in three days. It was a dream.
"Stuff your eyes with wonder, live as if you'd drop dead in ten seconds. See the world. It's more fantastic than any dream made or paid for in factories." – Ray Bradbury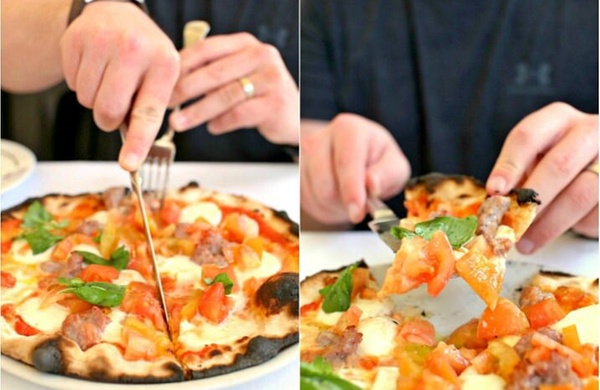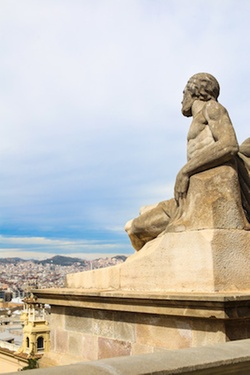 Since coming home we have stared and stared at the pictures I took. They don't do the beauty and scope of Rome justice. The history, the food, the grandeur. Each stop was more beautiful than the next; the trip of a lifetime indeed.

"Oh the places you'll go." – Dr. Seuss
The last stop on our journey was Barcelona. I caught myself saying "This city has it ALL" more than a few times. Mountains, beach, city; the perfect destination. Rich in history and too much beauty to photograph, we were in awe.

"An investment in travel is an investment in yourself." ~ Matthew Karsten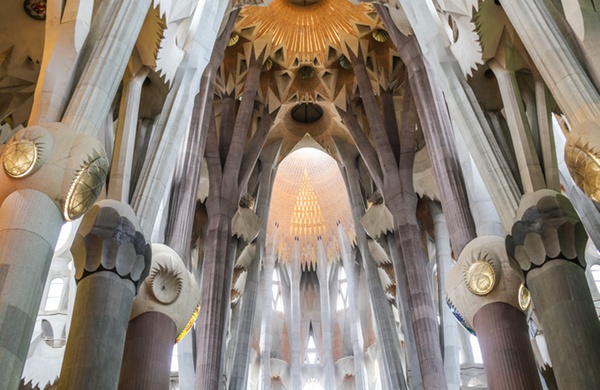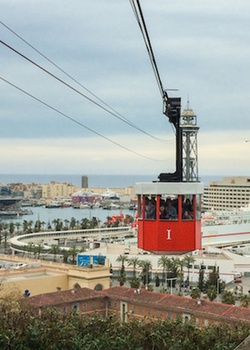 We were so grateful to go on these two trips this spring. Without Getaways, and the ease and affordability of their travel plans, we would have never known the parts of ourselves we found visiting these places. We talk about travel regularly, but it's important to take the steps to get there. The world around us is one to be seen and experienced, and it tends to change a person for the better.

To see more pictures and more detail about my two trips with Getaways please visit The Cookie Rookie and search "groupon." Warning: I took far too many photos! Thank you Groupon for the incredible opportunity and I look forward to booking again and again!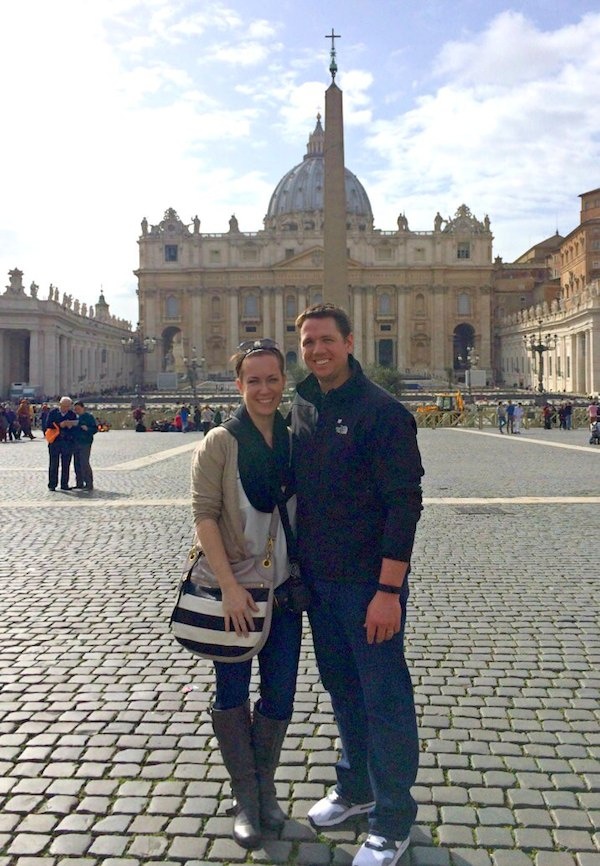 Photos courtesy the Cookie Rookie
BY: Becky H.
Becky traveled to Rome, Barcelona, and Chicago as part of the Getaways World Tour.