A Song for Every Southern State
BY: Dan Caffrey |
Apr 15, 2014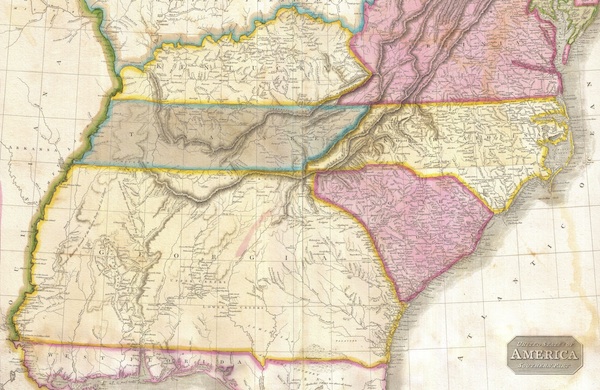 The Council of State Governments defines the South as being made up of 14 states: Alabama, Arkansas, Florida, Georgia, Kentucky, Louisiana, Mississippi, Missouri, North Carolina, Oklahoma, South Carolina, Tennessee, Texas, Virginia, and West Virginia. And while "Sweet Home Alabama" has more or less been the Yellowhammer State's unofficial theme song for nearly 40 years now, we thought the other 14 each needed one as well. Just one rule: in the spirit of Lynyrd Skynyrd's most famous tune, we decided that every song had to include the state's name in its title—even Missouri.
Get Lynyrd Skynyrd and Bad Company tickets at up to 42% off now through GrouponLive. See them in Raleigh, North Carolina (July 15); Charlotte, North Carolina (July 16); and Bristow, Virginia (July 19). Check out other upcoming shows.
BY: Dan Caffrey
Guide Staff Writer
Outside of Work, Dan is a playwright, Senior Staff Writer for Consequence of Sound, and contributor to The A.V. Club.