A Summit To Celebrate Cider
BY: STEPHANIE MCDANIEL | 2.10.2014 |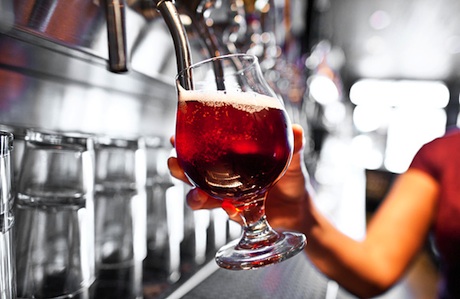 Cider is a drink that's both rare and misunderstood. It's sweet, yes, but not in a cloying way, thanks to the bite of tart apples and just enough alcohol to make its presence felt. And yet despite its complex flavor profile, cider has yet to take hold in American cities such as Chicago. Sure, there are a few places around town where you can find it on tap, but cider continues to be an afterthought in a city ruled by craft beer.
That's set to change on February 8, when Cider Summit Chicago returns to Navy Pier.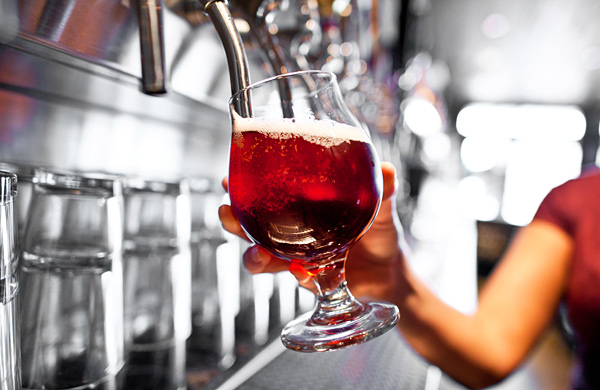 This year's summit brings with it more than 100 ciders from around the world, all begging to be tasted and judged. Guests can sign up for a four-hour tasting session at 11 a.m. or 4 p.m, during which they'll be able to taste 4-ounce pours from dozens of brewers hailing from Scotland, New Zealand, and across the Midwest.
There's plenty to look forward to, starting with the smoky undertones of Stem Ciders' bourbon-barrel-aged Banjo cider. You'll detect a touch of berries amidst the dry, woody notes of Aspall Perronelle's Blush, which arrives from Norfolk, England. Aside from these and other cider varieties, the summit will feature specially selected food pairings and an author's corner where guests can cleanse their palates between samples.
For those brave souls who manage to hit every last one of the tables during their session, Chicago Brew Bus will provide shuttle service to the Blue Line Grand stop and the Red Line Grand stop throughout the day.
Tickets are $25 in advance and $30 (cash only) at the door. Admission includes a souvenir tasting glass and eight tasting tickets. Additional tasting tickets are $2 each. To purchase tickets, click here.
Photo credit: Timothy Burkhart, Groupon
BY: Stephanie McDaniel
Guide Staff Writer
Stephanie McDaniel is a political theorist-turned-novelist from South Carolina. On the rare occasion she's not writing, she spends her time folk dancing, singing, and adding sea salt to Lake Michigan.