Get Ready for a Spa Day with This To-Do List
BY: FAVIN THE MAVEN | 3.1.2016 |
Preparing for a spa day is full of difficult decisions—even for professional beauty bloggers. So a little while ago when I was prepping for a weekend at Manhattan's Asanda AVEDA Spa Lounge with the two winners of my Facebook Beauty Week sweepstakes, I called up the managers at Balance Spa & Fitness in Chicago to ask them how to get ready. (To see how the weekend went, check out my recap.) During my chat with general manager Anne Templeton and assistant general manager Carla Muniz, I learned a lot about relaxing. Below, take a look at our to-do list, which shows you how to prep for a spa day. The bulk of the work? Deciding which treatments you want to get.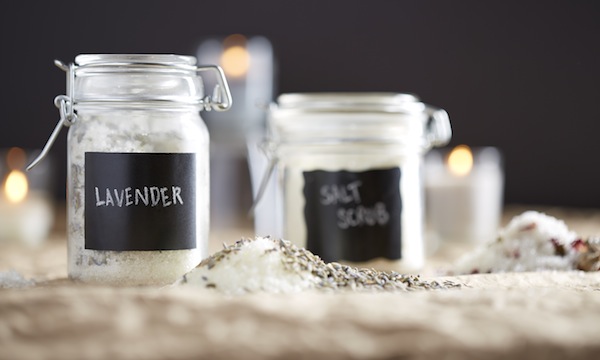 Pick Out Your Treatments For me, this is the toughest part. I want everything! If you're ever feeling indecisive, Anne and Carla put together suggested treatment series for three different types of spa days, drawing on their own spa's menu of services. For a relaxing spa day … Try: A Vichy shower and body polish, followed by a hot-stone massage and a rejuvenating facial. Carla noted that the massage's warmth is soothing and "the pressure of the stones on you also contributes to the relaxation factor." Avoid: Deep-tissue massage. It's a little too intense.

For a reenergizing spa day … Try: First, a hydrotherapy soak. It's similar to a bath with hot-tub-style jets. "The water stream gets up underneath the muscles to prepare the body before any of our services," Anne said. "It's very European." Follow that up with a detoxifying body wrap and a self-heating mud mask in the Vichy shower, and finish with a resurfacing facial. Rather than using microdermabrasion, Balance's version counts on a glycolic peel to resurface skin, so you can put on makeup right after. But don't worry—"you still leave feeling like you have a new face," Anna said. Avoid: Swedish massage. Too relaxing. For a spa day before a wedding or special event … Try: A Vichy shower and body polish, which will make your skin photograph extra well. Next, head to the salon side of the spa for a mani-pedi and hairstyling. (You could also get your makeup done, but Anna said that she finds hair harder to do on her own—and I agree!) Avoid: A facial, if you're getting it within 48 hours of the event. A deep cleanse can leave skin looking a little uneven or red.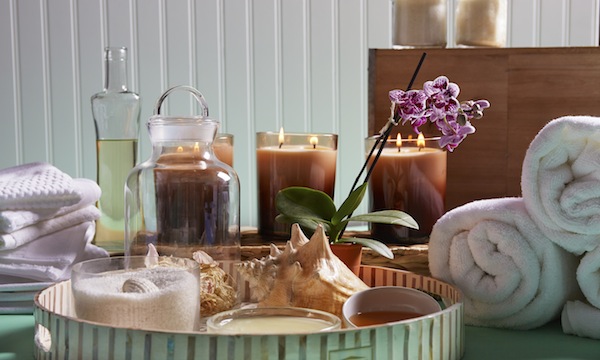 Odds and Ends to Consider Beforehand Brush up on spa-day etiquette. Even if you're getting treatments from multiple staff members, Anna recommended tipping at the end when you pay. "Just enjoy being in the moment" and don't distract yourself with math. Finish your phone errands before you arrive. The day of, Anna said you should "leave your cell phone at home, if you're able to do that, or turn it on airplane mode." Start your spa day with a workout. Whether it's a boot-camp class or yoga, some sort of movement will get your blood flowing. Make sure to shower afterward, especially if you're getting a body treatment. It's polite! If you're getting a pedicure, bring along loose pants. "You can't get your skinnies on immediately after a pedicure without scuffing up your toes," Anna said.
BY: Favin the Maven
Favin the Maven
Beauty blogger working at Groupon. For me, both beauty and fashion need to be accessible and not intimidating. I love a great deal and a good DIY beauty treatment. I pride myself on trying new trends, being open minded and getting a great treatment without breaking the bank. In the name of beauty I will try anything once.