Accessories Designer Spotlight: (r-ki-tekt)
BY: Megan Elliott |
Oct 19, 2022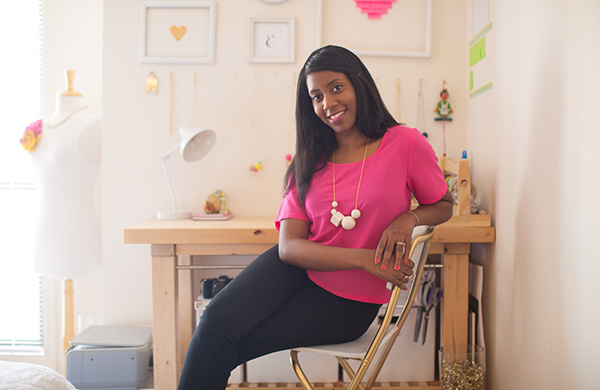 Handmade items always have a special quality about them. But add in beautiful materials, vibrant colors, and chic metallics, and you've got a dream come true for many. That's exactly how I'd describe the handmade accessories brand, (r-ki-tekt). Designed and crafted by local artisan Kel Cadet, (r-ki-tekt) is truly a unique line of goods.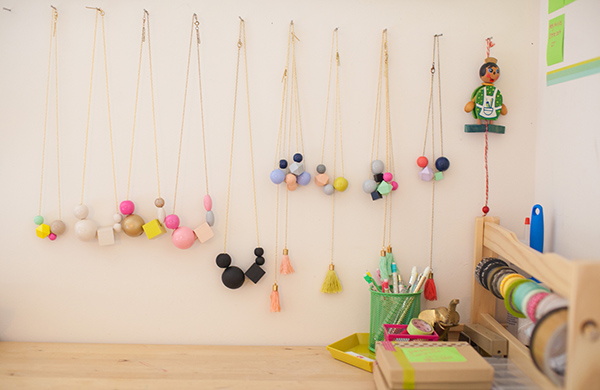 The brand came about after Kel graduated from SCAD right here in Atlanta. "I have always been interested in designing and creating fashion accessories," she says. "Shortly after I birthed my daughter in 2008, I went through a period of not knowing who I was from a stylistic perspective. I also didn't have the time to primp like I once did. I decided to create dual functioning accessories (brooch/hair combs)." And (r-ki-tekt) was born.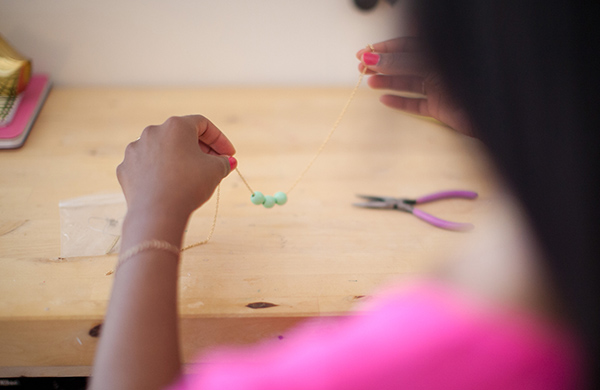 From colorful jewelry to card carriers, hair accessories and custom measure velvet belts, (r-ki-tekt) has the accessories sect covered. Kel says she prefers not to "put limitations on the materials I use to produce the accessories. I definitely feel more fulfilled when there is a hint of the unexpected." She has even used plumbing hardware in a previous collection.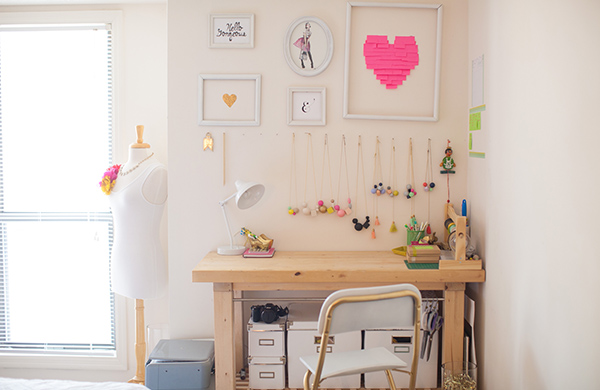 In addition to family life and the necessity to provide, being born and raised in Atlanta has also had an impact on (r-ki-tekt) and the direction the brand has taken. "I am so excited to be apart of this growing and thriving hub. From working with the Indie Craft Experience to attending events held by CAMP to sponsoring workshops like The BrandMarket Workshop and to simply hanging out with other like-minded creatives, I can feel the pot brewing and bubbling over for the creative community in Atlanta. There is only greatness ahead," Kel excitedly shares.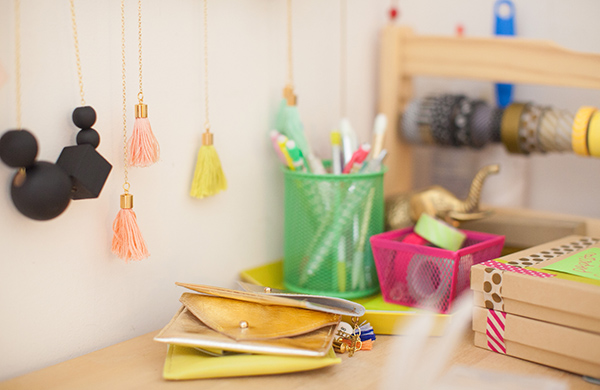 And she's right. The creatives in Atlanta are just getting started. With more and more festivals, craft shows and get-togethers arising every year, there's always something to look forward to. Stay tuned to Groupon Atlanta's Style & Beauty City Guide to keep you updated on all those events, as well as more Local Crafters.
Shop (r-ki-tekt) online at
Kel's Etsy shoppe
and at Shop SCAD in Savannah & Baba Souk in Canada. Kel says she also plans to expand to more brick & mortars in 2014, so keep a look out for these festive accessories around Atlanta.
Photos by Johnny Cheng Photography.