GROUPON GUIDE TO WASHINGTON-DC
Practical Uses for Air Jordans You're Too Afraid to Wear
BY: Rafael Velez |
Oct 19, 2022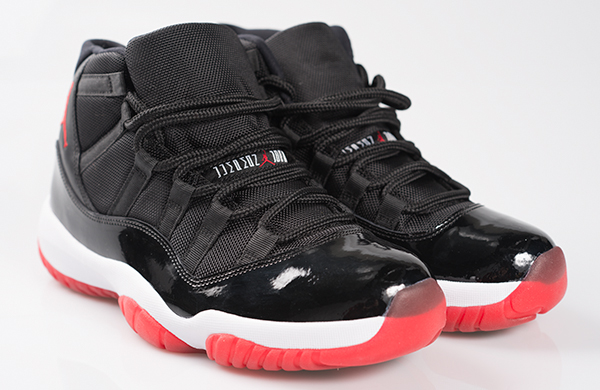 It was December 21. A day a lucky few celebrate as "The Great Air Jordan Acquisition of 2012." Promptly at 7 a.m., sneaker retail websites were scheduled to release a limited reproduction of one of the most sought-after basketball shoes of all time—the Air Jordan 11, originally released in 1995 (perhaps you remember them from Space Jam).
These shoes were sure to sell out in minutes.
And there I was, fixated on my computer, nervously watching the seconds tick down, thinking of all the Jordan-esque feats I could accomplish while rocking a pair of 11s. After all, these were the same shoes Michael Jordan wore when he led the Chicago Bulls to a record-setting 72 regular-season wins and a fourth NBA title. Some of that magic had to rub off. Maybe I could become the star of my basketball rec league. Maybe I could be close friends with Patrick Ewing. Maybe I could dunk on Patrick Ewing.
In my mind, none of that could ever happen without a pair of 11s. So when the moment of truth arrived, I let loose a flurry of four-letter words and battled with crashing retail websites until I somehow secured those precious kicks in my digital cart. I dropped a few hundred dollars, but I felt like I defeated the Monstars.
Two years later, however, those Jordans are sitting on a shelf in my bedroom, unworn.
Though I bought these limited-quantity shoes fully intending to wear them, I haven't stepped outside in them once. There's just too much potential for them to get ruined beyond repair. The shiny patent leather could get scuffed. The toe could get creased. Fat Joe might lick the bottom of them and wear out the soles. Air Jordan 11 reissues happen infrequently—who knows when I would be able to get another pair for retail price? To sum it up, I bought a $200 pair of shoes I'm too afraid to wear.
It wasn't until recently that I realized I could achieve plenty of greatness with my prized kicks without ever having to wear them on my feet.
Here are some practical, if not better, ways to show off valuable sneakers around the house:
Air Holly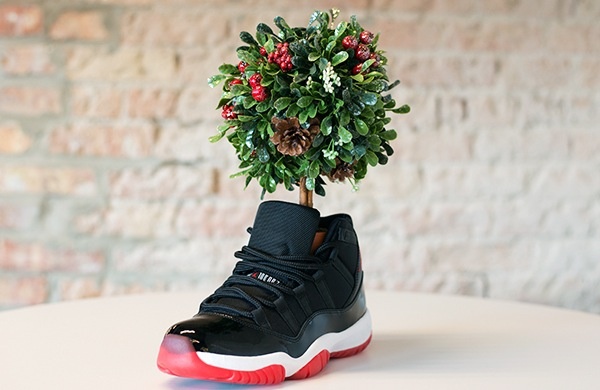 Air Paddle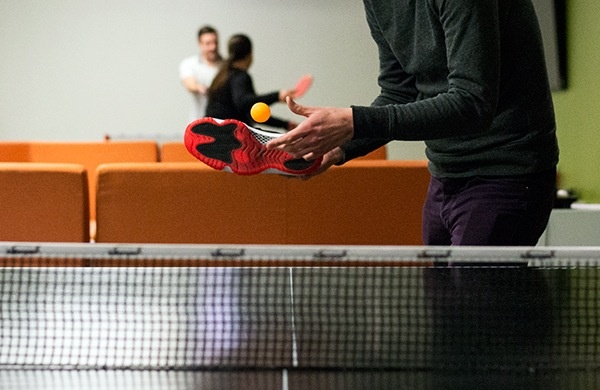 Air Pocket Mirror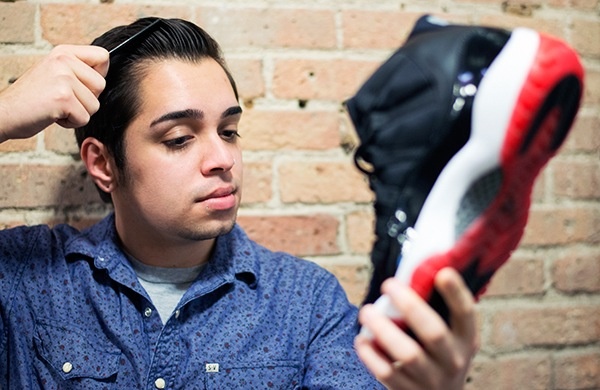 Air Koozie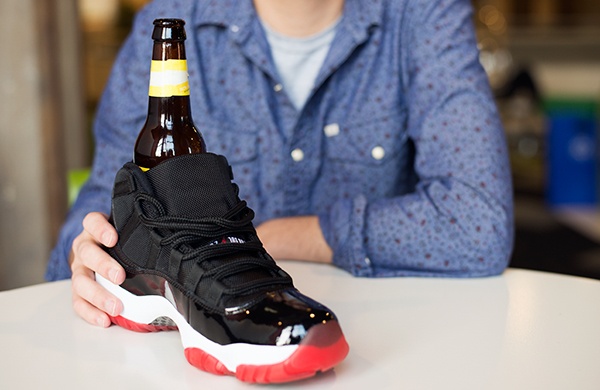 Air Tree Topper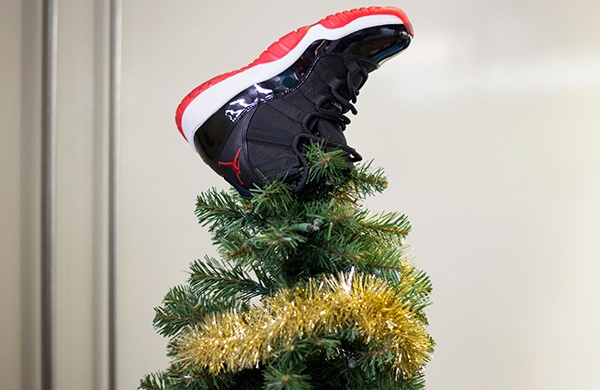 Photos by Andrew Nawrocki, Groupon
Shop Goods or ideel for shoes: